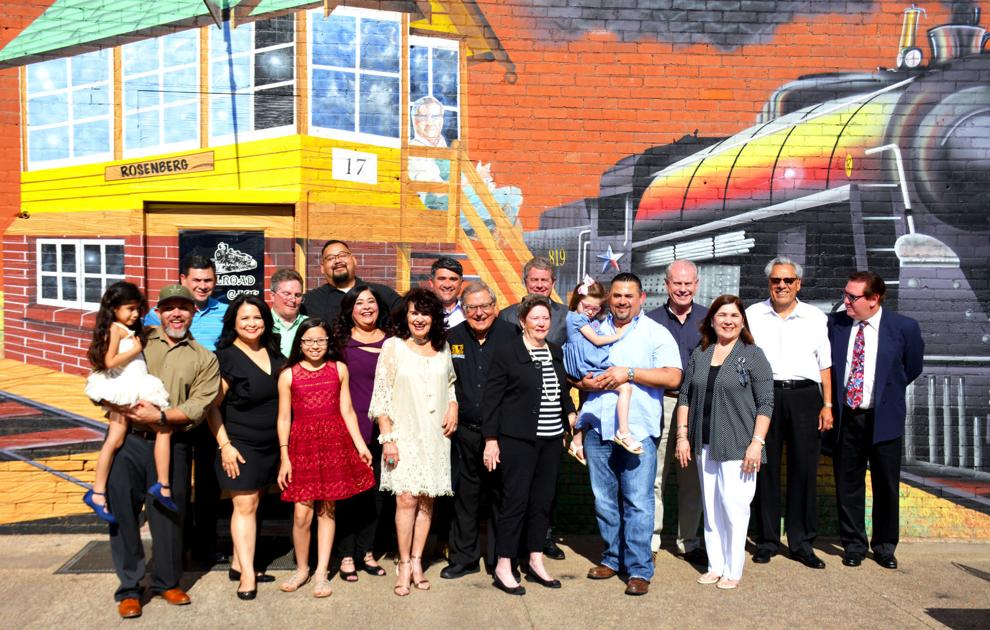 Rosenberg businessman Bob Vogelsang, known throughout the community as a tireless promoter of the historic downtown area of the community, passed away Wednesday.
He owned the historic Vogelsang building at 1909 Ave. G, which included the The Vogelsang Antique Emporium and a community theater upstairs.
Vogelsang conceived and orchestrated the Rosenberg Jubilee to help promote Historic Downtown Rosenberg, a designation he helped the area to earn and for which he was mighty proud.
He also served as the president of the Fort Bend Museum Association when the museum began its programming at George Ranch Historical Park in the 1980s.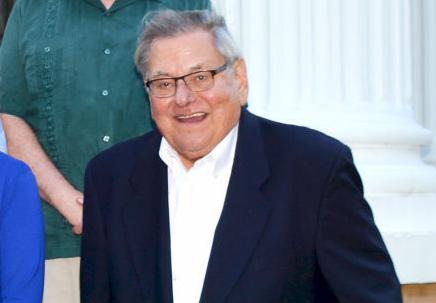 When I was chatting with Bob Vogelsang about Saturday's 100th anniversary celebration for th…
Vogelsang also hosted the theatrical arts group on the second floor of his building. Theatergoers had to tromp through his antique store on their way upstairs.
He also invited the community orchestra to perform in the theater when no plays were being held.
"His energy and enthusiasm will be greatly missed," said Fort Bend County Treasurer Bill Rickert.
In 2018, Precinct 1 County Commissioner Vincent Morales presented a certificate of recognition to Bob and Marcia Vogelsang for "their continual dedication to revitalizing and preserving the historic downtown area of Rosenberg."
Vogelsang was a member of a number of other civic organizations, including the Fort Bend Museum Association, Rosenberg Rotary Club and the Rosenberg Railroad Museum.
Bob and his wife were honored for their efforts to promote and preserve Fort Bend County's rich heritage.
The Fort Bend County Historical Commission awarded the couple its annual Bert E. Bleil Heritage Award. Vogelsang also had a magazine covering the satellite TV industry for a number of years.