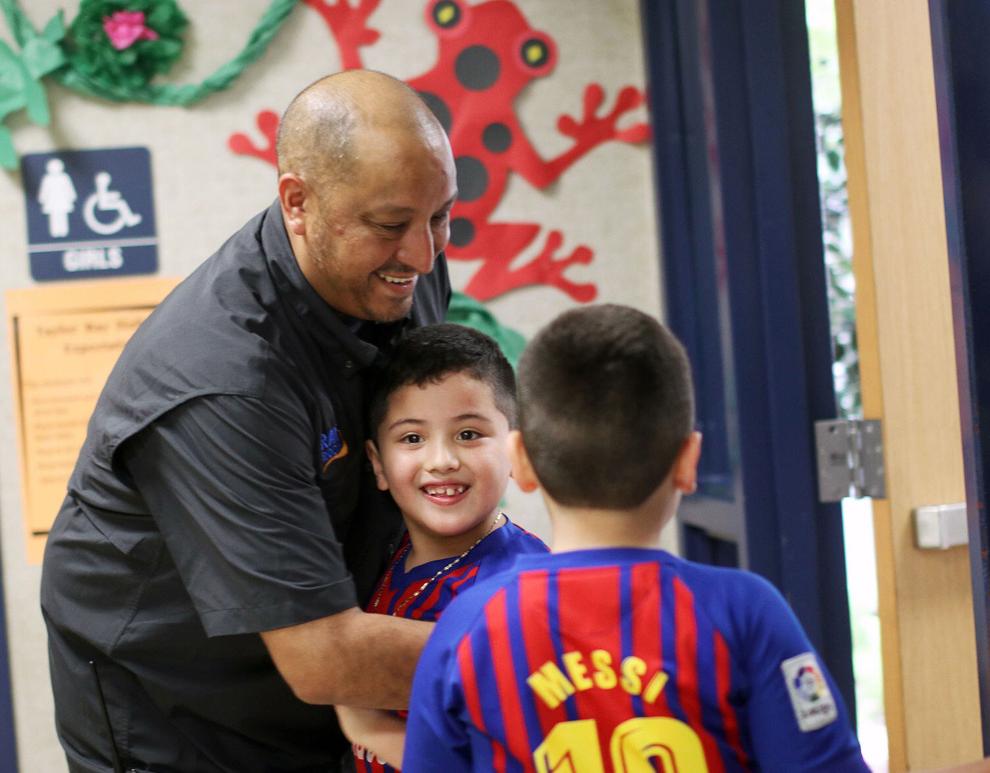 Taylor Ray Elementary School Principal Benjamin Perez and 39 other leading elementary and middle-level educators nationwide were honored at the nation's Capitol on Tuesday.
Perez and his colleagues were officially named 2021 National Distinguished Principals by the National Association of Elementary School Principals. Established in 1984, the program recognizes public and private school principals who make superior contributions to their schools and communities.
The two-day event in Washington, D.C., will provide attendees with the opportunity to network, share best practices, and learn from their peers.
The principal honorees are selected by NAESP state affiliates and by committees representing private and overseas schools. Perez has served as principal of Taylor Ray Elementary for 11 years and is a model of his school's motto, "Failure Is Not an Option," the national principals' association announced after Tuesday's ceremony.
"Perez ensures his school lives up to that expectation by building strong connections with students, families, and staff in order to ensure success and provide each child with opportunities to develop their strengths, talents, and abilities."
Despite high mobility and participation in the free and reduced-price lunch program, Taylor Ray has achieved a consistent passing