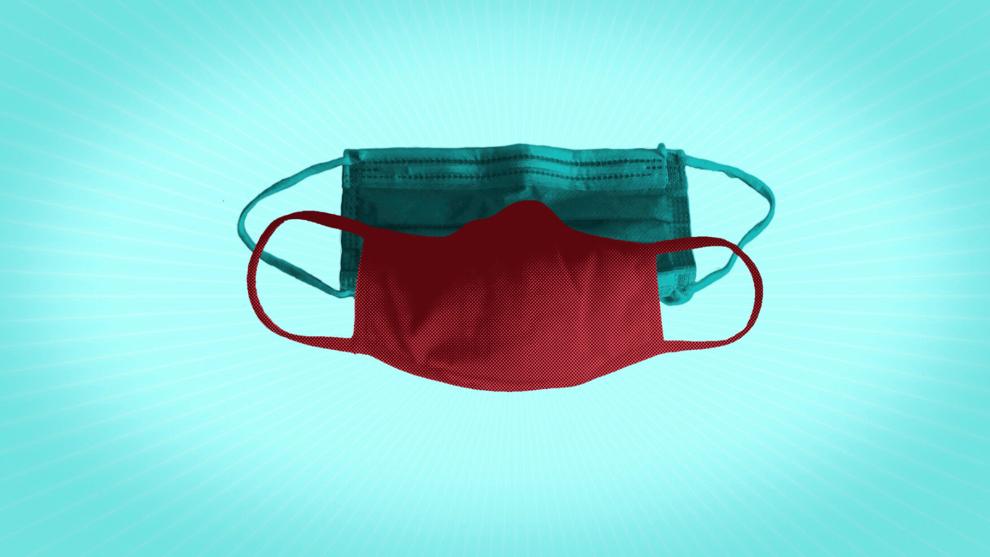 Needville ISD and Lamar Consolidated ISD announced that they will cease their COVID-19 protocols at the end of the school year — including the mandatory wearing of masks.
Masks will become optional in June for both school districts.
Needville ISD Supt. Curtis Rhodes announced masks will no longer be required at outdoor district events for spectators and visitors, including graduation, which is set for 7 p.m. Friday, May 21, at Blue Jay Stadium. Effective June 1, masks will be optional at all NISD campuses and facilities. The last day of school is May 28.
LCISD announced on Thursday that it will resume normal operations beginning on June 1, a week after the last day of instruction for this school year and the high school graduation ceremonies.
That will mean that LCISD will not enforce a mask mandate for this year's summer school, summer athletic camps and other school-related activities.
This comes as the threat level of COVID-19 begins to slow down in LCISD schools. As of Thursday, the district has a total of 35 active cases of COVID-19, with 24 of them being students.
Also, virtual learning will stop at the end of the current school year, and its return in August is mostly determined by if the Texas Legislature passes federal grants to schools across the state.
"Based on current law, the district would not receive state funding for a virtual education option unless the Texas Education Agency extends the current waiver or legislation passes this session to provide state funding to school districts to offer a virtual education option," a district statement said.
LCISD offered both virtual and in-person education this school year during the pandemic, with just over 52% of district parents choosing in-person education at the beginning of the school year. That number grew to over three-fourths of the student population in February.
The district also announced that it does not plan to offer a pre-kindergarten virtual learning option for the next school year, but may offer some unique virtual learning situations for students who had success with online learning.
Fort Bend ISD said that it plans to have all students back in schools beginning in August. However, FBISD Supt. Dr. Charles Dupre said that the district has no changes to its mask mandate for the rest of the school year and will provide an update for next year in May.