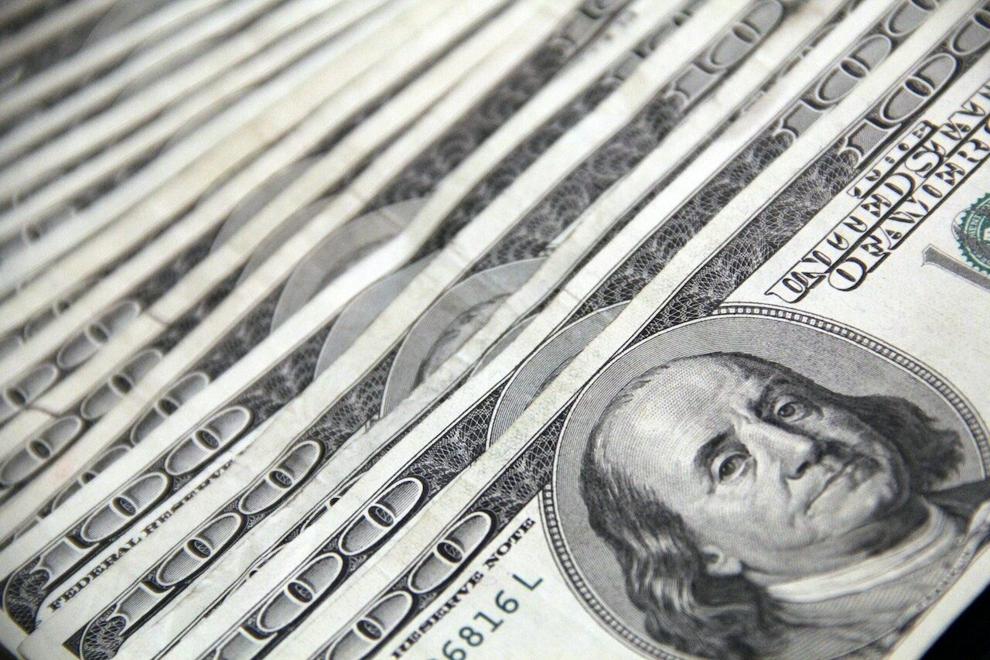 A Richmond man pleaded guilty last week to organizing an online romance scam that stole more than $1.6 million from women across the country.
Fola Alabi, also known as Folayemi Alabi, pleaded guilty in a federal court in Rhode Island to conspiracy and money laundering, according to federal prosecutors.
Prosecutors say that Alabi would pose as a four-star U.S. Army general stationed overseas and would target women online to send cash or checks to addresses and companies controlled by Alabi.
The checks were to be payable to Full Circle Import Exports, a company created by Alabi, and mailed to his Richmond residence, according to prosecutors.
The 52-year-old would befriend the women — often retirees in the 70s and 80s — using the alias of "General Miller."
The conversations would start friendly before advancing to feigned romantic feelings and interest, prosecutors said. Investigators found victims were from Texas, Rhode Island, North Carolina, Idaho, South Dakota, Arizona, Wisconsin, West Virginia, Tennessee and California.
Federal agents also found photographs and videos on Alabi's cellphones of packages containing cash and checks he had received from his victims following his May 2022 arrest, prosecutors said.