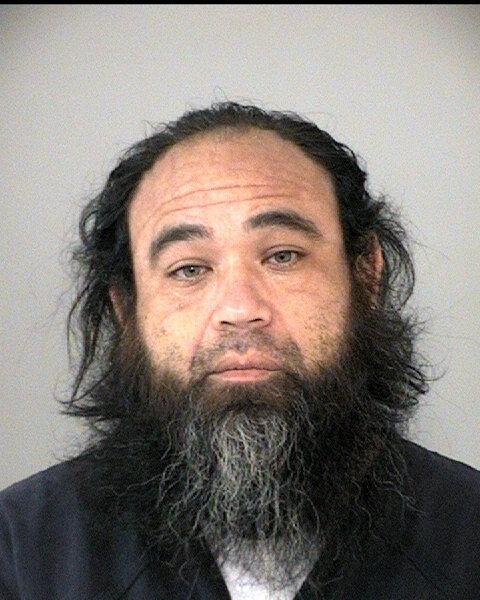 A 38-year-old man will spend the next 10 years in prison after he was convicted of slashing his girlfriend's face with a hatchet last November.
A Fort Bend County jury convicted James Augustine Gomez of aggravated assault with a deadly weapon — a second-degree felony punishable by up to 20 years in prison.
Gomez waived his right to have the jury assess his punishment and asked 458th District Court Judge Robert Rolnick to decide.
According to lead prosecutor Melanie Rozbicki, the victim's brother called 911 on Nov. 4, 2020, to report his sister said her live-in boyfriend, James Augustine Gomez, struck her face with a hatchet. The victim testified during the trial that she and Gomez were circling around the room of their apartment as he accused her of cheating, hatchet in hand, before lunging and striking her with it.
The woman stated that she turned her face away, resulting in a cut on her cheek, before wrestling the hatchet out of the Gomez's hands. She told the jury that Gomez had broken her phone with a hammer and would not let her seek medical attention, so she liquid-bandaged her cheek together.
The woman was able to escape days later when Gomez left her and their two infant children in the car and she drove to the safety of her family's house outside of Texas.
"Gomez told his victim that she would remember that scar for the rest of her life," said Rozbicki," but he has 10 years in prison to remember what he did to her. And he won't forget that."