Photo courtesy of Getty Images
(Family Features) The holiday season is a time for celebration and cheer. It's also a time when eating well and maintaining a balanced diet are sometimes thrown aside, making it harder to get the nutrients and other bioactives your body needs to stay at its best. While you should still focus on your total diet, supplements are a simple and convenient way to fill in dietary gaps during the holidays.
This year, invest in your health or give a loved one the gift of wellness by taking advantage of holiday deals on dietary supplements like these.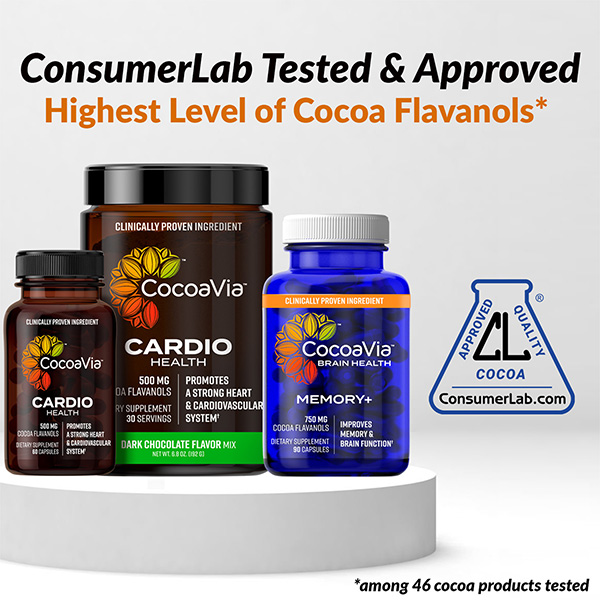 Cocoa Flavanols
Cocoa flavanols are bioactive compounds in cocoa beans that are clinically proven to promote cardiovascular and brain health for the long term, supporting a strong heart and better memory.* An easy-to-use cocoa flavanol supplement, CocoaViaTM, is the only one made with CocoaproTM cocoa extract, the most concentrated and clinically proven flavanol extract ingredient on the market. These products have the highest levels of cocoa flavanols, as certified by ConsumerLab.com, the leading independent provider of health and nutrition product testing.