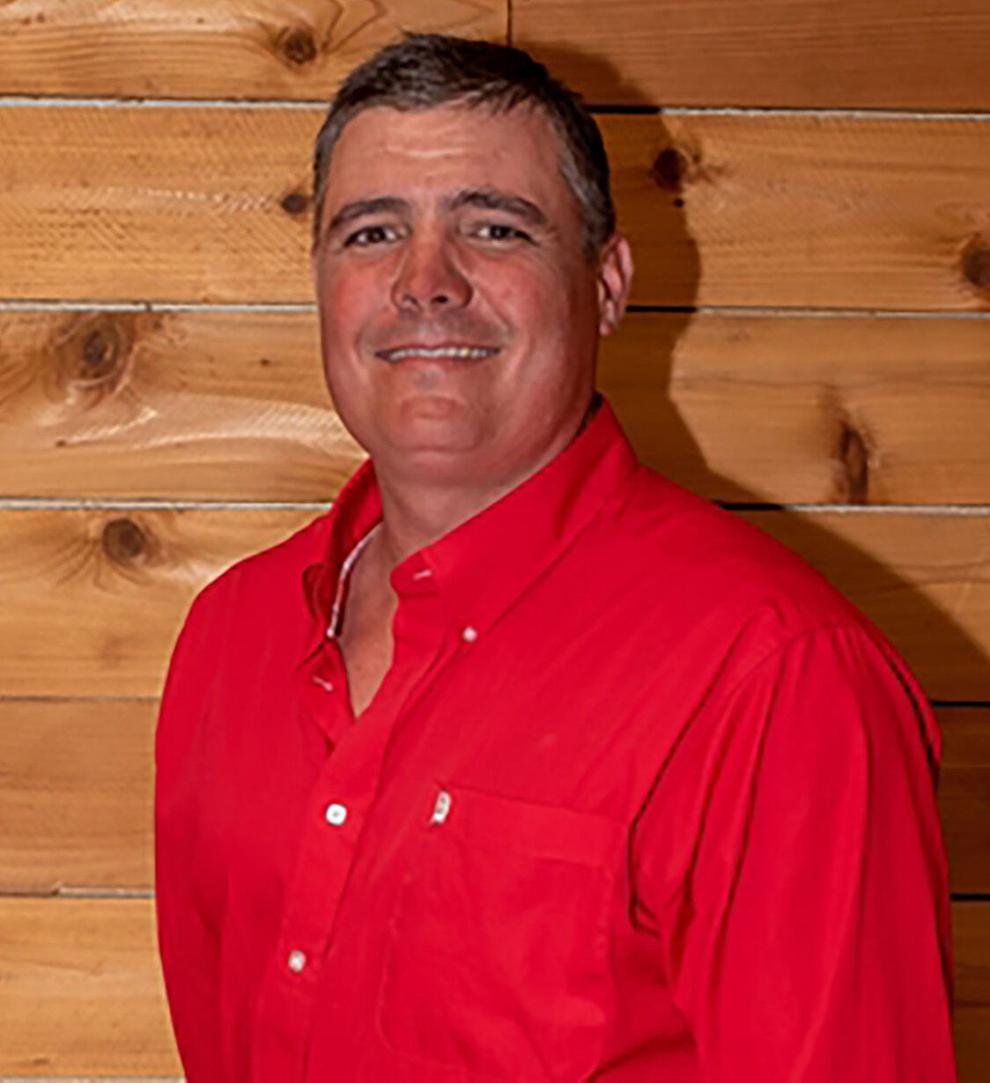 Welcome to the 86th Fort Bend County Fair and Rodeo. I am honored to be selected as the current President and look forward to an outstanding ten-day event.
We have been blessed to be recognized as one of the premier county fairs in the State of Texas and I look forward to building on this tradition by offering time-honored events as well as new challenging ideas.
My involvement at the Fort Bend County Fair began when I was 8 years old exhibiting my first 4-H livestock project and I have been a part of the fair family since then. I have exhibited swine, poultry, steer, heifer, and lamb projects throughout my 10-year involvement in 4-H.
I was fortunate to receive two FBCF scholarships which helped me obtain my bachelor's degree from Texas A&M University. After graduating, I volunteered as a committeeman on the BBQ committee where I assisted my parents that volunteered on the committee for over 30 years.
I eventually became the Co-chairman of the committee and was elected to the FBCF board of directors in 2014. I have been very fortunate to receive all the blessings the fair has provided my family and I enjoy the opportunity to give back to continue the fair's success in promoting agriculture and education. The Fort Bend County Fair would not be what it is today without the continued support and dedication of our outstanding office staff, volunteers, sponsors, auction buyers, and community partners.
It has been a privilege to volunteer alongside all of those that devote many hours and sacrifices to create lasting memories for all fair attendees. I sincerely thank each and every one of you.
I would like to thank my family for their continued support. My parents and extended family have all participated in the fair for several years. My wife, Amanda, has also been involved with the fair since her childhood, and our children, Cash and Emersyn, are both involved with 4-H/FFA livestock projects.
This year's theme is "Generations of Champions." We take pride in the many generations that have participated and enjoyed our past events and will continue to keep the next generation at the forefront to help guide their future success. Please mark your calendars for Sept. 23-Oct. 2, 2022.
We welcome and look forward to seeing all the new attendees as well as those that have continued their support for many years. Let's join together to create memories that last a lifetime.
- Chase Raska President, Fort Bend County Fair Association