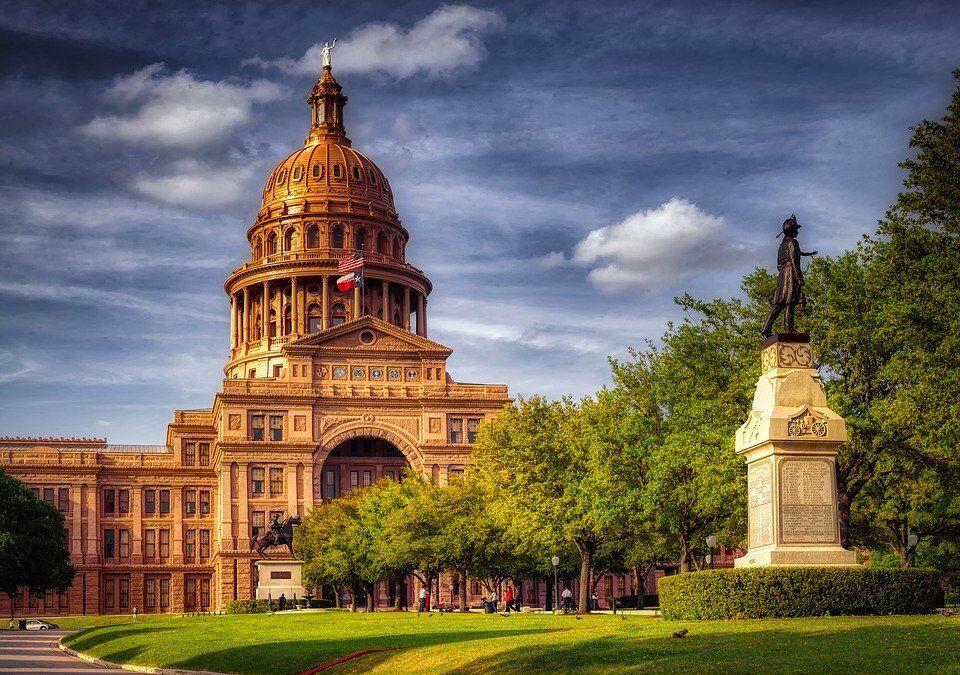 Texas once again has topped the list for new and expanded corporate facilities added in a year, according to Site Selection Magazine. With 1,028 new projects in 2022, the state had more than the next two states combined – Illinois and Ohio.
"Texas truly is America's economic engine, and we stand apart as a model for the nation," Texas Gov. Greg Abbott said, according to The Dallas Morning News. "When choosing where to relocate or expand their businesses, more and more innovative industry leaders find themselves at home in our state."
Two projects valued at $8.5 billion each helped snare the state's top spot: a chemical plant in Orange and a liquified natural gas plant in Corpus Christi. They were followed by a $5 billion silicon wafer plant in Sherman.
"The Lone Star State's economy is larger than that of Canada, South Korea and Australia," Site Selection said in its March issue.
New court system for businesses proposed
A new court system devoted solely to settling business disputes is being proposed by the state's top three elected officials, though it has its share of critics as well. The Austin American-Statesman reported Abbott, House Speaker Dade Phelan and Lt. Gov. Dan Patrick in separate announcements proposed the creation of a specialty business court, modeled after the Chancery Court of Delaware. The court has been in existence for more than two centuries and has been emulated by a few dozen states. The specialty business court has been listed as a top priority of legislators during this session.
Abbott said the court would provide consistency in applying state law when businesses end up court disputes. A high-powered lobby group, Texans for Lawsuit Reform, is backing the plan.