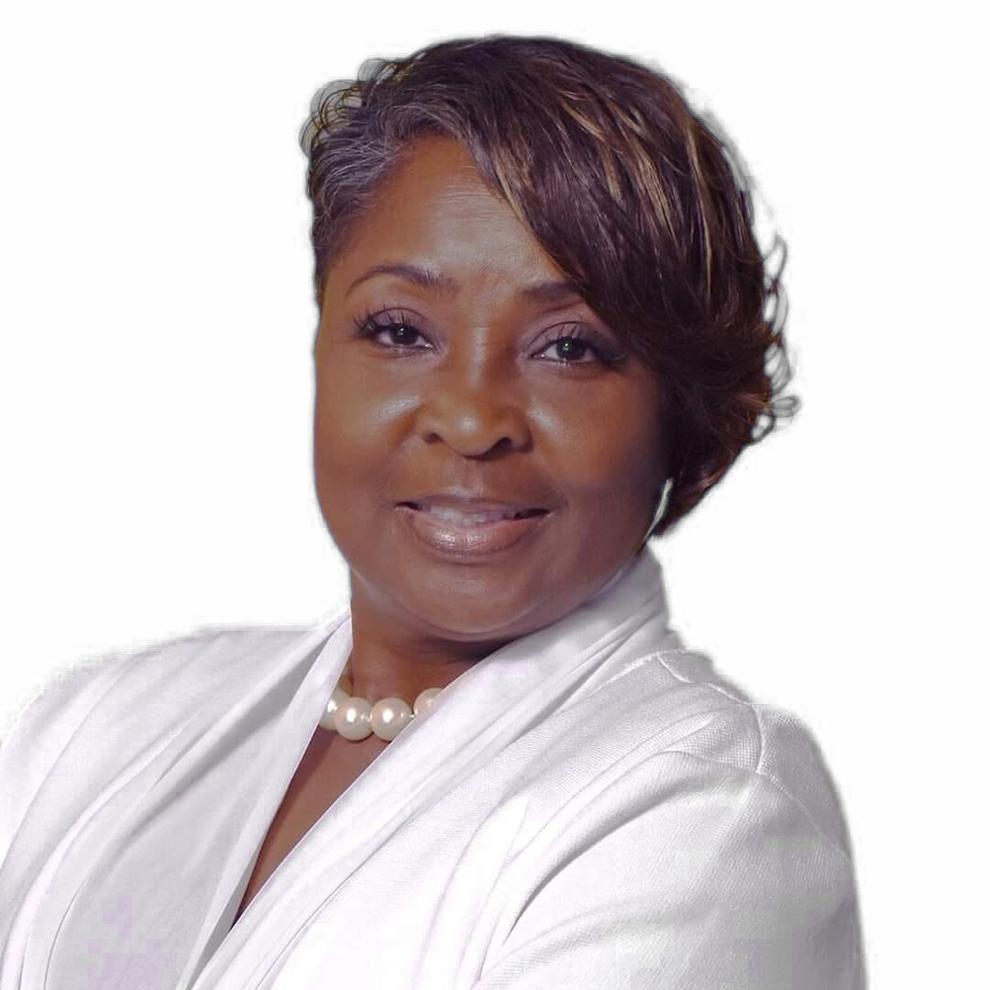 Fort Bend County Tax Assessor-Collector Carmen Turner will host the State of the Fort Bend County Tax Office Town Hall Meeting on May 10 at the Fort Bend County Fairgrounds Building B, 4310 SH 36 South in Rosenberg.
Turner will host a similar town hall discussion on May 11 at the Missouri City Community Center, 1522 Missouri City Drive in Missouri City. Turner will discuss important topics such as property tax exemptions, the over 65 and disabled exemptions, and the 2023 goals for the Fort Bend County Tax Office.
The meetings are open to the public.