Richmond Mayor Evalyn Moore congratulated her opponent for winning the Nov. 3 election.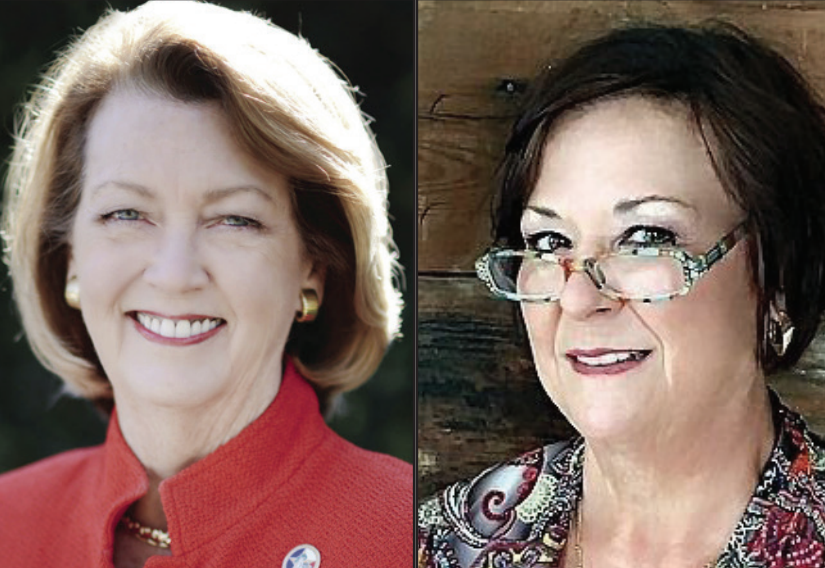 "Congratulations to Becky Haas who will be the new Mayor of Richmond, this great city we all call home," said Moore, who has served as mayor since she was appointed in 2012 to replace her late husband, Hilmar Moore.
The next step in the process is the canvassing of votes, the process of confirming every ballot cast and counted by election officials.
The city expects to receive the canvassed returns from the county election judge Tuesday, Nov. 10 or shortly thereafter.
As required by the city charter, the term of office of the mayor commences at the first commission meeting following the canvassing of the election.
A commission meeting is scheduled for Monday, Nov. 16. at which time Mayor-elect Becky Haas will take the oath of office.