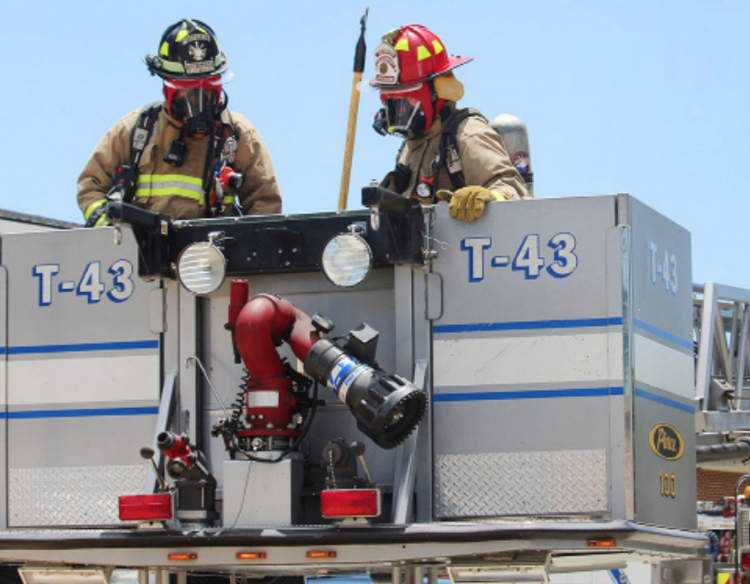 The Richmond Fire Department is observing the annual Safety Stand Down again this year, and this time it's personal.
"We've had two firefighters contract cancer. One survived and one succumbed," Richmond Fire Chief Mike Youngblood said.
Ray Burciaga, the department's emergency management coordinator, passed away from cancer in February.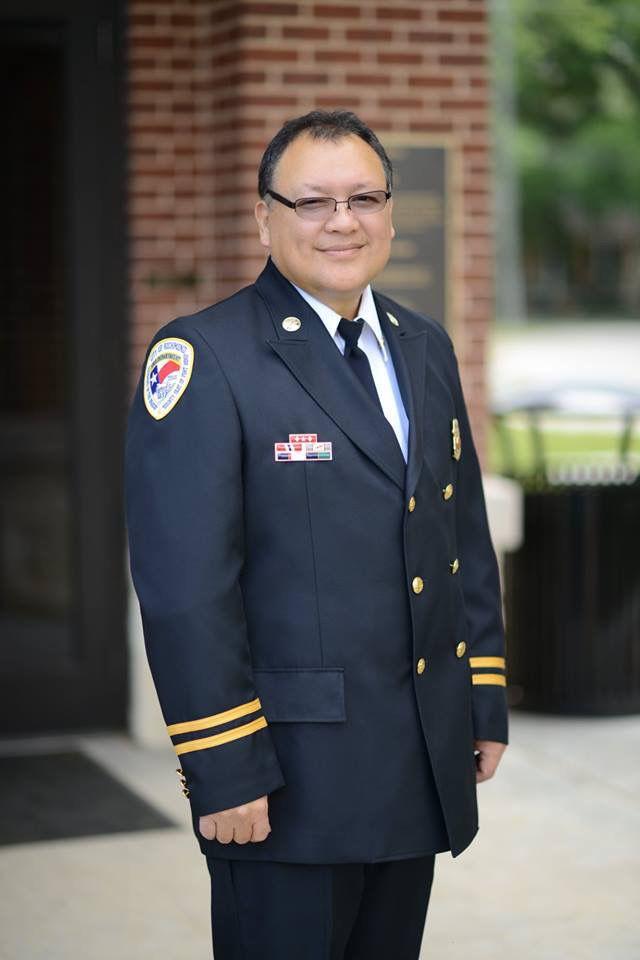 The loss of Burciaga wasn't just felt in the department, it hit all of Richmond's municipal employees pretty hard, according to Youngblood.
"We're a small-town government and he'd been a part of us a long time," Youngblood said. "Ray was well known in town, because he was always willing to take on an extra responsibility no matter how challenging it might be."
The loss of Burciaga has made Youngblood, and the rest of the department leadership, set on reducing firefighter exposure to carcinogenic materials.
This year's Safety Stand Down theme "Reduce Your Exposure: It's everyone's responsibility" dovetails with RFD's ongoing cancer prevention strategies.
Safety Stand Down is a joint initiative created by the International Association of Fire Chiefs and the National Volunteer Fire Council in 2014.
The annual event, typically implemented from June 16-22, encourages departments across the country to suspend all non-emergency activities, such as non-essential, routine maintenance, for six days.
As the percentage of plastics and other petrochemical based materials in the average U.S. home has increased, so has the cancer risk to firefighters.
In response to the larger number of carcinogens present in a house fire, departments across the country have had to adopt additional safety protocols, according to Richmond Fire Department Lt. Richard Munoz.
"It used to be that you were thought to be weak if you wore a mask and a [Self Contained Breathing Apparatus] into a house after the fire was out," Munoz said. "Now everyone knows it's how we survive."