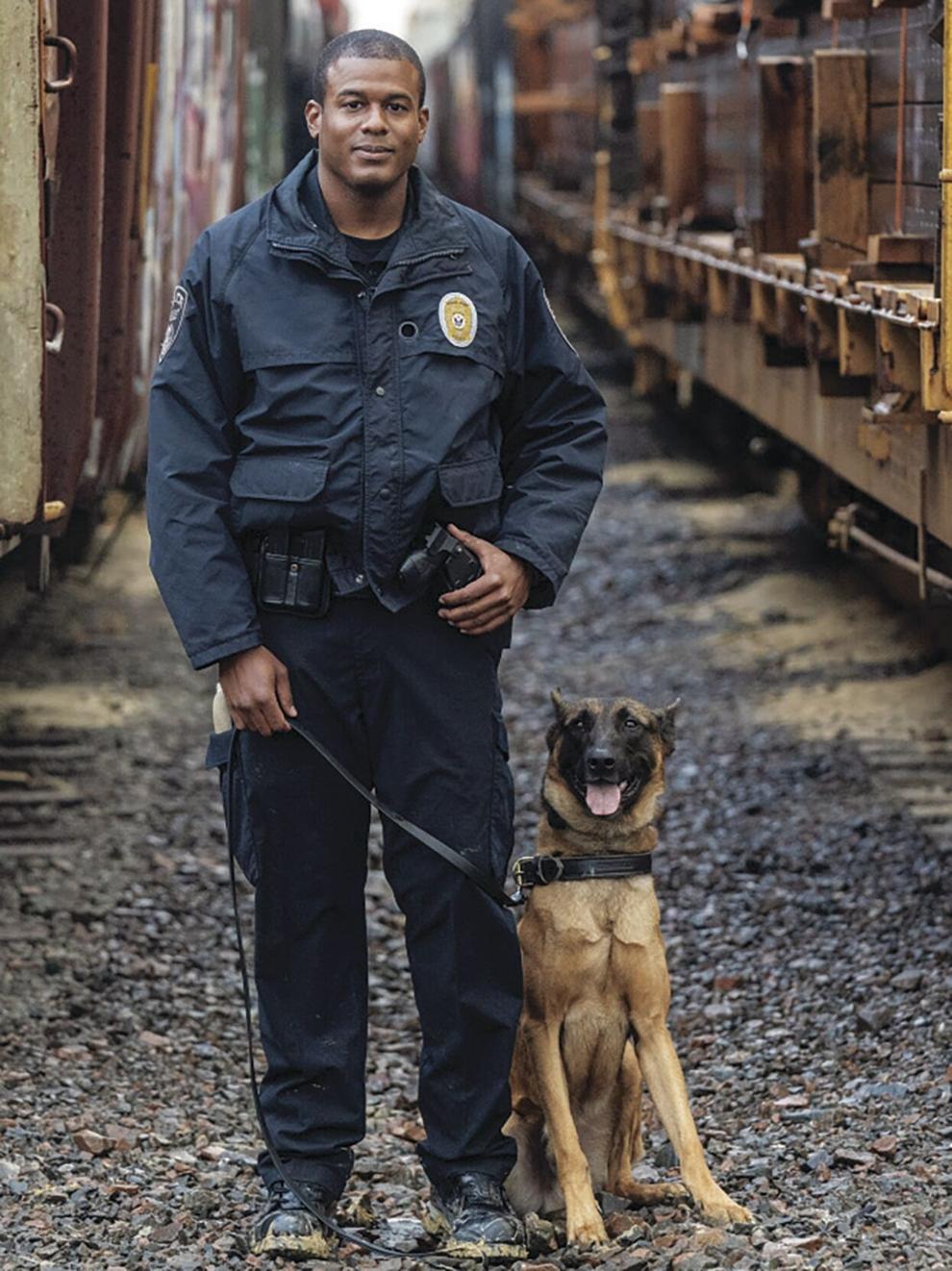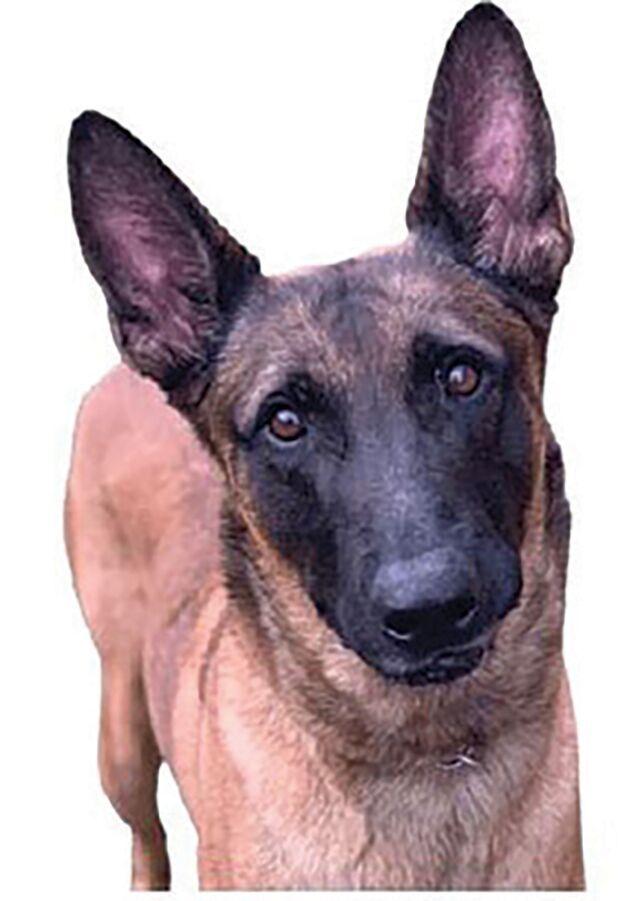 The BNSF Railway Police is offering a $1,000 reward for their four year-old K-9, Randy, who has been missing since the end of May.
The Belgian Malinois with brown and black coloring has been in service with the BNSF Police since March of 2021 and was last seen in a black collar and silver chain on Thursday, May 26, near the neighborhoods located at FM 762 Rd and Williams Way in the Richmond/Rosenberg area.
Many tips regarding dogs matching his description have been received, but Randy has yet to be located, officials with BNSF said.
"Randy is a detection canine with the ability to help us search and detect threats to our railroad," Ben Wilemon, the External Corporate Communications Manager of the BNSF Railway said. "Similar to the detection dogs you might see at an airport, Randy helps us harden the security of the transportation industry."
Anyone who has seen Randy or has information pertaining to his whereabouts is encouraged to alert the Crime Tip Hotline at (800) 832- 5452.
A reward of up to $1,000 is being offered for his safe return.