When Rosenberg City Council members Susan Euton and Marc Morales were elected in November, they took an oath to serve the city and its citizens.
Moreover, the two newly elected members expressed interest in serving more than just the city council. Morales and Euton wanted to serve on city boards and committees.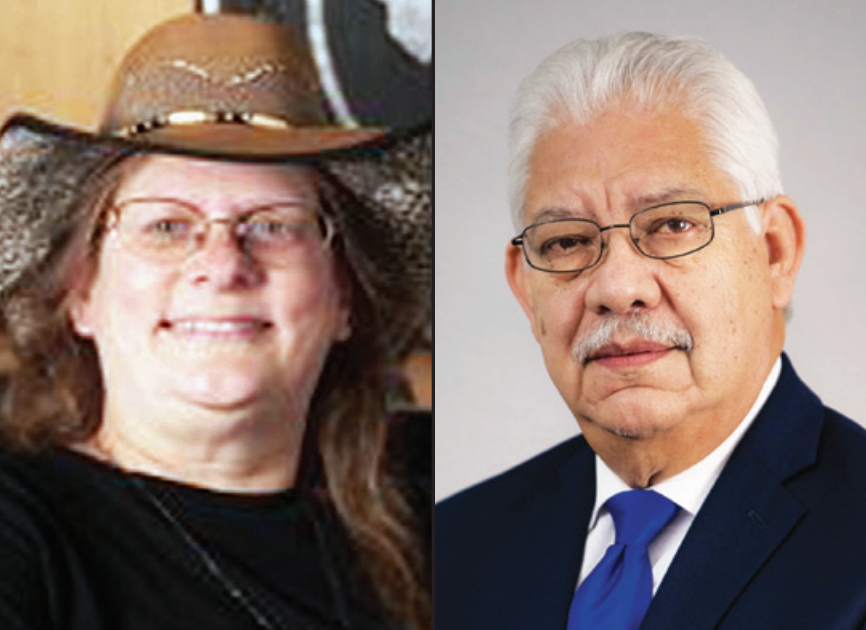 But when council members were appointed to fill vacated committee positions last month, Morales and Euton weren't elected to any of the four committee slots available.
"At the last meeting, we redid committees," Mayor Bill Benton explained. "There was concern that we were not fair and spread out and need to give more to our recent(ly elected) members.
"I'm currently a member of the (Rosenberg) Planning Commission, which is probably one of the two most prominent committees. I would give (it) up to councilor Morales.
Council member Jacob Balderas also offered to give up his finance/audit committee seat to Euton.
"I hope everybody understands we're trying to be fair here and that's why they're doing this," Benton added.
The mayor then made a motion to replace him for Morales and Balderas for Euton in their respective boards and committees.
The motion was seconded by Balderas and passed unanimously.
"Congratulations, Marc and Susan," Benton said.
The finance/audit committee provides financial information to the council, interviews, selects and recommends city auditors and reviews the annual and interim financial reports to be provided to council.
The planning commission makes recommendations to council concerning proposed changes in land use and reviews developments through the platting process.
---
The last regular Rosenberg City Council meeting of the year will be held Dec. 15.
Citizens will not be allowed to attend council meetings, but can still ask questions via letters, telephone or email.
Meetings can be watched live on the city's YouTube Channel "RosenbergTXGov," on the city's website at www.rosenbergtx.gov/tv, and on Comcast Channel 16 for residents within the city limits.