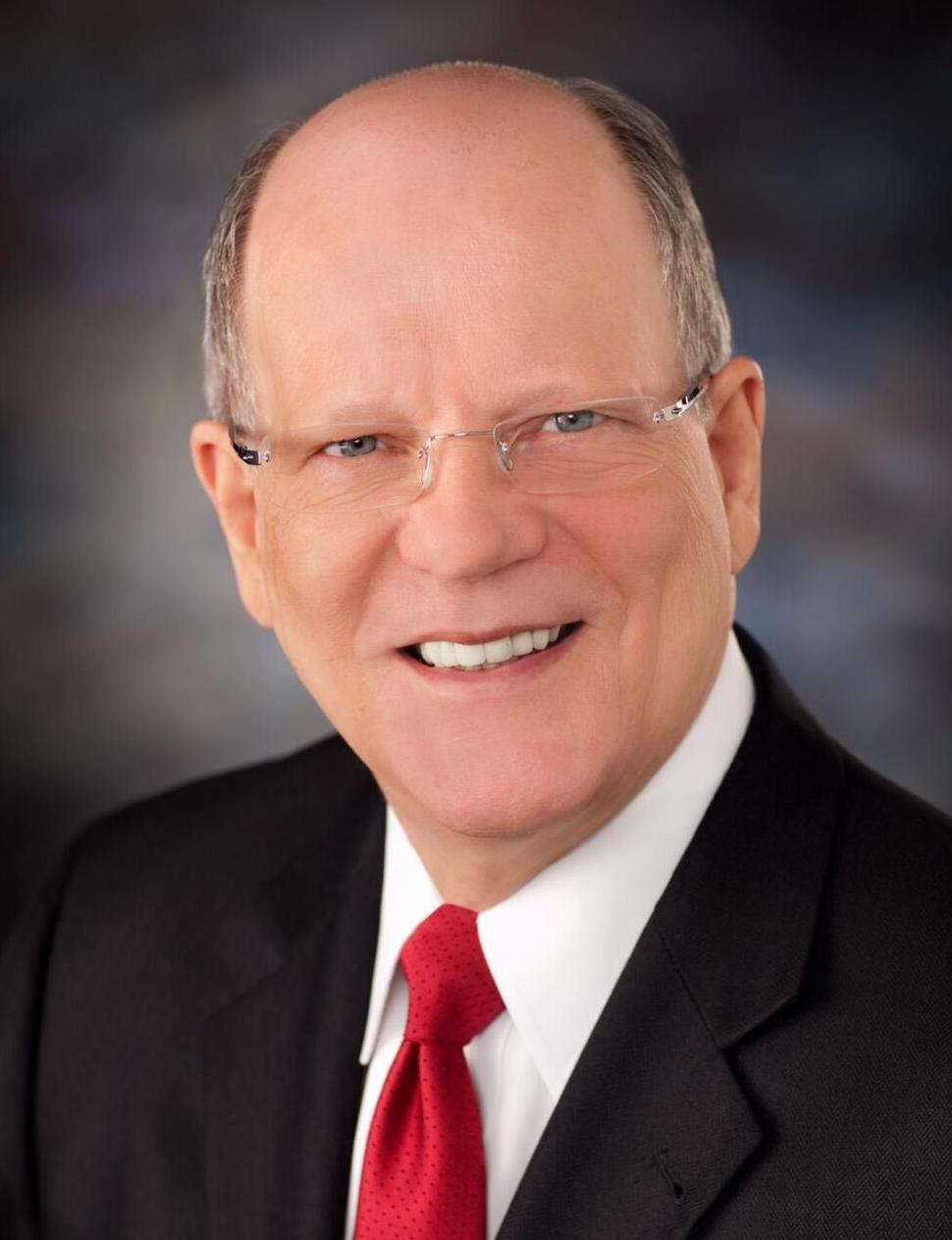 Fort Bend County Precinct 3 Commissioner Andy Meyers will have to move out of his longtime home if he plans to seek reelection after the Democratic majority voted during Tuesday's meeting to redistrict the Sugar Creek subdivision.
Meyers, who has lived at the Sugar Creek subdivision in Sugar Land since the 1970s, could only watch and speak his piece as the county commissioners voted to move the subdivision from Precinct 3 to Precinct 2.
Meyers has served as the Precinct 3 Commissioner since 1996.
Per Texas law, elected representatives must live within the boundaries they serve.
"This is unprecedented," Meyers said during the meeting. "No county staff member can recall such action taken by a county. Additionally, Fort Bend County is the only county in the state that is redistricting a commissioner out of his home. I simply can't rent an apartment."
Meyers added that it would be tough to move from his house where he and his late wife Janet raised their three children.
"That home holds many precious memories that I don't want to leave, but the court is forcing me to in order to run for reelection," Meyers said.