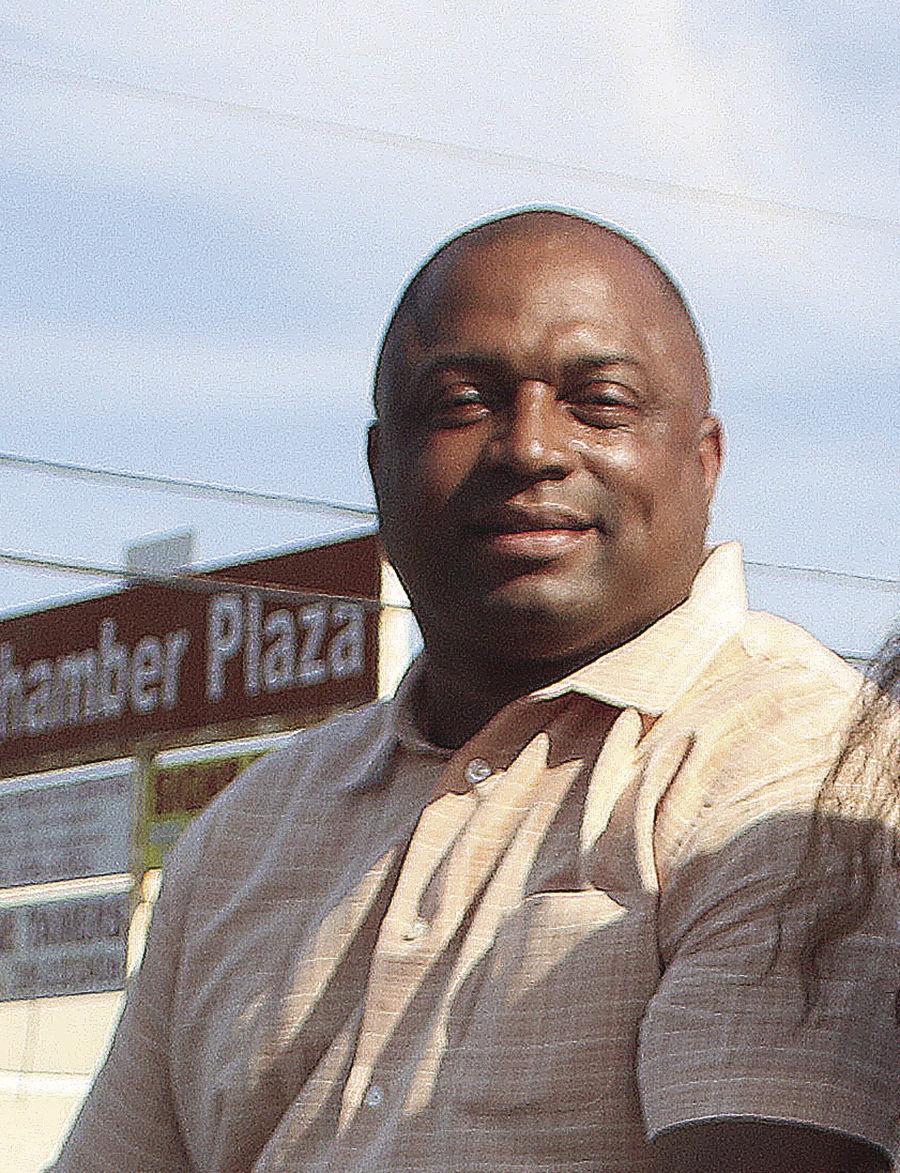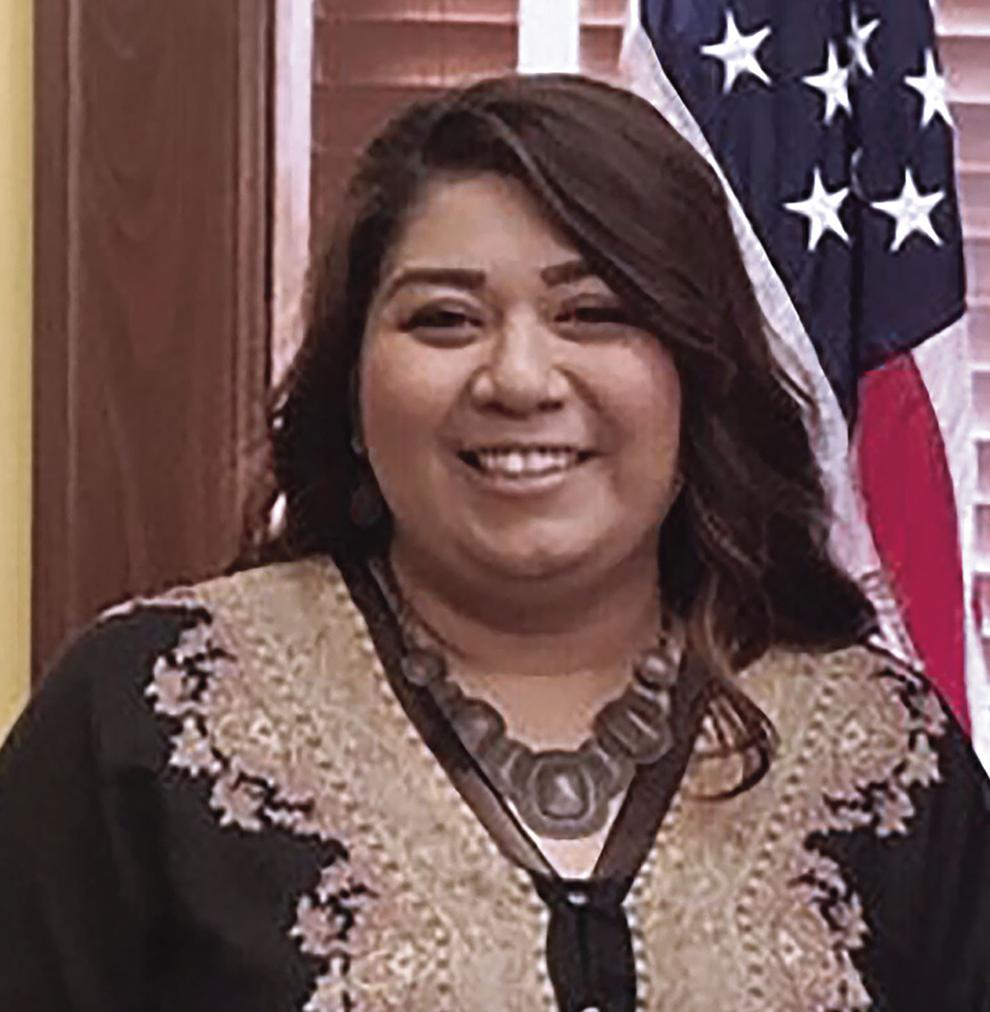 Here's a look at exactly where and when the credit cards were used to  purchase meals out ov…
Kendleton businessman Todd Doucet filed the Texas Public Information Act request that led to Mayor Darryl Humphrey's indictment.
Doucet, owner of the Lazy K RV Park in Kendleton said his water rates went from $100 per month to $700 per month in the fall of 2021.
"I couldn't understand why my water rates went up as high as they did," Doucet recalled. "I couldn't help but wonder whether the city was broke. Does the city need the money that badly?"
According to the credit card statements obtained by The Herald, Mayor Humphrey and the past and present city secretaries spent a considerable sum each month on dining out.
Only thing, Harris wasn't even working for the city when the card issued in her name was being swiped. She left the city in June 2019 but the card was being swiped through June 2020.
Over the three-year-period, the three cards were swiped to the amount of $6,627.54 at restaurants across the region.