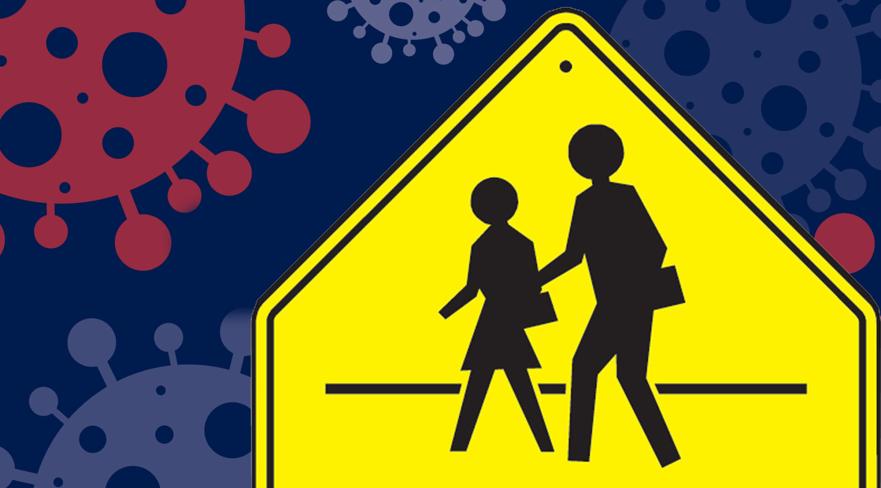 So far, Lamar Consolidated ISD has not yet seen a spike in new COVID-19 cases one week removed from the Thanksgiving holidays.
As of Monday morning, the district has reported 72 active cases, with 52 of them from students and 20 from their faculty and staff. This is down from two weeks ago, when the district reported 94 total cases on Nov. 23.
The bulk of the cases continue to be at the district's high schools, with 32 total student cases coming from those five schools.
George Ranch High School currently has the bulk of them with 18 student cases and a staff case of the coronavirus.
Foster and Fulshear high schools have four student cases each, while Lamar and Terry high schools have three student cases each.
Fifteen student cases are in LCISD elementary schools, but they are spread out among 10 different schools. Austin Elementary School has the most student cases with two, while Frost Elementary has only one student case, but four members of the school's staff have tested positive.
Only two middle school students and three junior high students in the district are active cases at this point.
In staff cases, there are four active cases at the Rosenberg school bus building. Also, there are two staff cases at Thomas Elementary and at Navarro Middle School.
Also, LCISD is asking for participants in a campus climate survey that will give district administrators critical data to help improve district schools.
The survey will be conducted by communications firm K12 Insight and will address such topics as academic preparation, student support, parent engagement and school operations.
Teachers will receive email invitations to participate in the survey, while students will participate at their school sites. Parents who have provided the district with email addresses will receive email invitations.
The survey began last week and will be available until Dec. 20. Once the survey is closed, the results of the survey will be posted on the district's website. All responses will be anonymous.