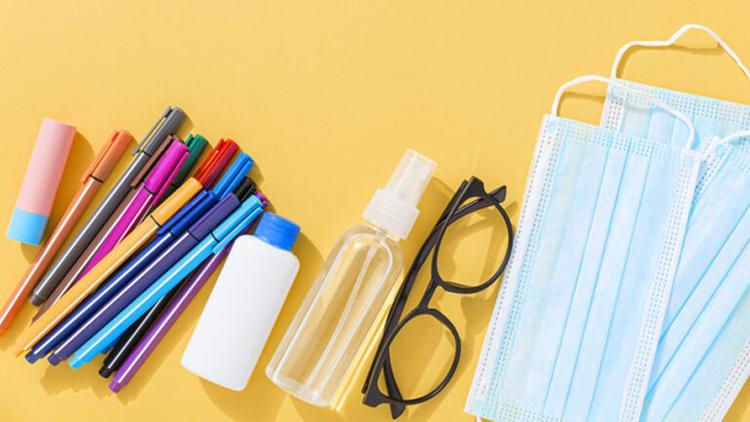 Lamar Consolidated ISD is still planning to open its schools and offer both in-person learning and online learning when school starts on Aug.24.
Despite other school districts in the Houston area opting to close schools and offer online-only education until Labor Day, LCISD feels that by starting school weeks later than the other districts will help them be able to put in safety measures to protect students and staff from being exposed to COVID-19.
The LCISD board of trustees talked with Fort Bend County Health Director Dr. Jacqueline Minter at a special board meeting on Tuesday, where she answered questions and offered support to the district, but wanted them to take things at a slow pace to prevent spread of the virus.
"Whatever decision that you choose to make, we are there for you," Minter told the board.
Minter came to the board meeting after writing the district a letter of support a week ago as LCISD announced plans to reopen schools after they were closed in March when the coronavirus hit the area.
After Minter spoke, LCISD board member Kathryn Kaminski motioned to have the district begin the first two weeks of school with online-only education. But her motion did not receive a second and died.
Board members and some LCISD staff seem to be cautiously optimistic with the district's plan to reopen their schools, but board member Alex Hunt is concerned about how some LCISD teachers are feeling about returning to work with little information about how schools will look and feel while in a pandemic.
"My concern is that we have given a choice to our parents, but teachers seem to don't have a choice," Hunt said. "And I think a lack of information compounds that anxiety."
Also, LCISD assistant superintendent and chief of staff Dr. Mike Rockwood released the early numbers of commitment forms sent to parents to decide which kind of education that they want: in-person or online.
Only 11,775 parents have filled out the commitment form online, which is roughly one-third of the LCISD student population. Of those who responded, 58% have chosen to go online-only, while 42% chose to return to school.
Also, 68% of the respondents said that they do not need a technology device – such as a laptop or tablet – provided to them by the district, while 32% would request for a device. As for internet hot spots, 85% said that they do not need a hot spot, while 15% said that they do need one.
LCISD is asking all parents to fill out a commitment form to decide what kind of education their student wants to receive this school year. The deadline for the form is 11:59 p.m. on Sunday, Aug. 9. Also, parents can change their decision after the first six weeks.