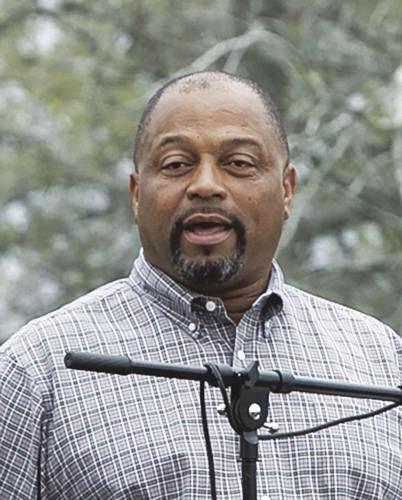 Kendleton Mayor Darryl Humphrey Sr., who was indicted in December for failing to turn over public records as required by law, said he was unaware of how to go about providing the information to the requester.
But two attorneys — one of them the former city attorney for Kendleton — dispute Humphrey's statement, saying he was well aware he had to respond to the request and how to go about it.
"This is something that I, as mayor, have never been faced with — all these open records," Humphrey told a reporter for ABC-13 in Houston on Wednesday.
"I was making sure from the beginning to get with the attorneys to make sure I was giving the right information. Once we were able to understand the process, we were prepared to move forward."
But the former city attorney for Kendleton said she repeatedly informed Humphrey he must turn over the records to the requestor, Todd Doucet.
"I told the mayor shortly after he received the request that he had to respond to (the request for information)," Martye Kendrick assured concerned council members on Thursday.
"I told him he had to respond or get an attorney general's opinion on the matter. Now he's throwing everyone under the bus to try to save himself, but he knew early on he had to respond (to Mr. Doucet's request)."