When Fort Bend residents learned that Hurricane Laura wouldn't make landfall in the area, a sigh of relief washed over the county.
But that didn't mean it wouldn't ravage another part of the country.
On early Thursday morning, the Category 4 hurricane hit the coastal region of Louisiana. And that's where Eric Morse comes in.
Morse, a Greatwood resident and restaurant owner, created a relief fund on Facebook to send hurricane victims money and supplies to rebuild their lives. Within days, the $2,000 cap quadrupled. And on Sunday, there was more than $9,000 worth of funds in the group.
Morse decided to load up his Sauer Kraut Grill food truck, along with a snow cone trailer, a 17-foot trailer and a 24-foot trailer with food, supplies and equipment and head east.
"This isn't gonna be over in three days," Morse said in between packing the trucks on Sunday morning.
"We've got a lot to do. And we needed to step up. We wanted to do the same for when we suffered this (with Hurricane Harvey). They don't have the resources."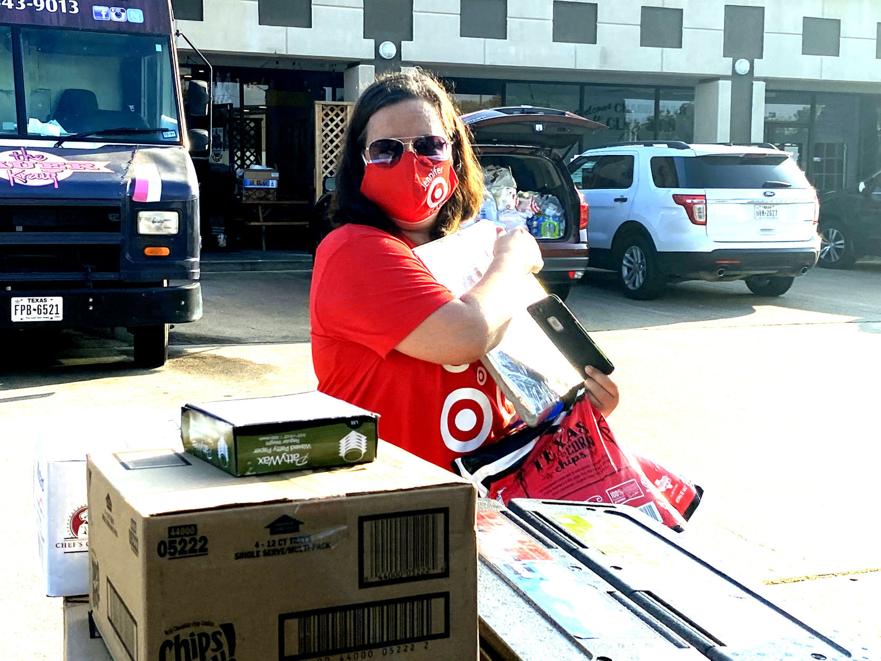 Morse said when he posted the fundraiser on his Facebook page, he wasn't surprised with how many people donated, but he was overwhelmed with gratitude nevertheless.
"Eric started a fundraiser hoping to get $2,000," volunteer Jennifer Nava said.
"Well, he's raised $10,000 in the span of less than a week. We're going to serve meals to them in Sulphur, La. He has enough food to serve 1,500 people.
"I work for Target and they gave me $500 to purchase feminine hygiene products, toiletries, toys, stuffed animals, pet food, water. A little bit of everything.
"Greatwood is always giving. This makes me feel great. I love to give back. We do a lot of volunteering."
When the trucks were all loaded on Sunday, Morse embarked on the drive to Lake Charles, ready to stay for two nights and three days, but prepared to return with more supplies if needed.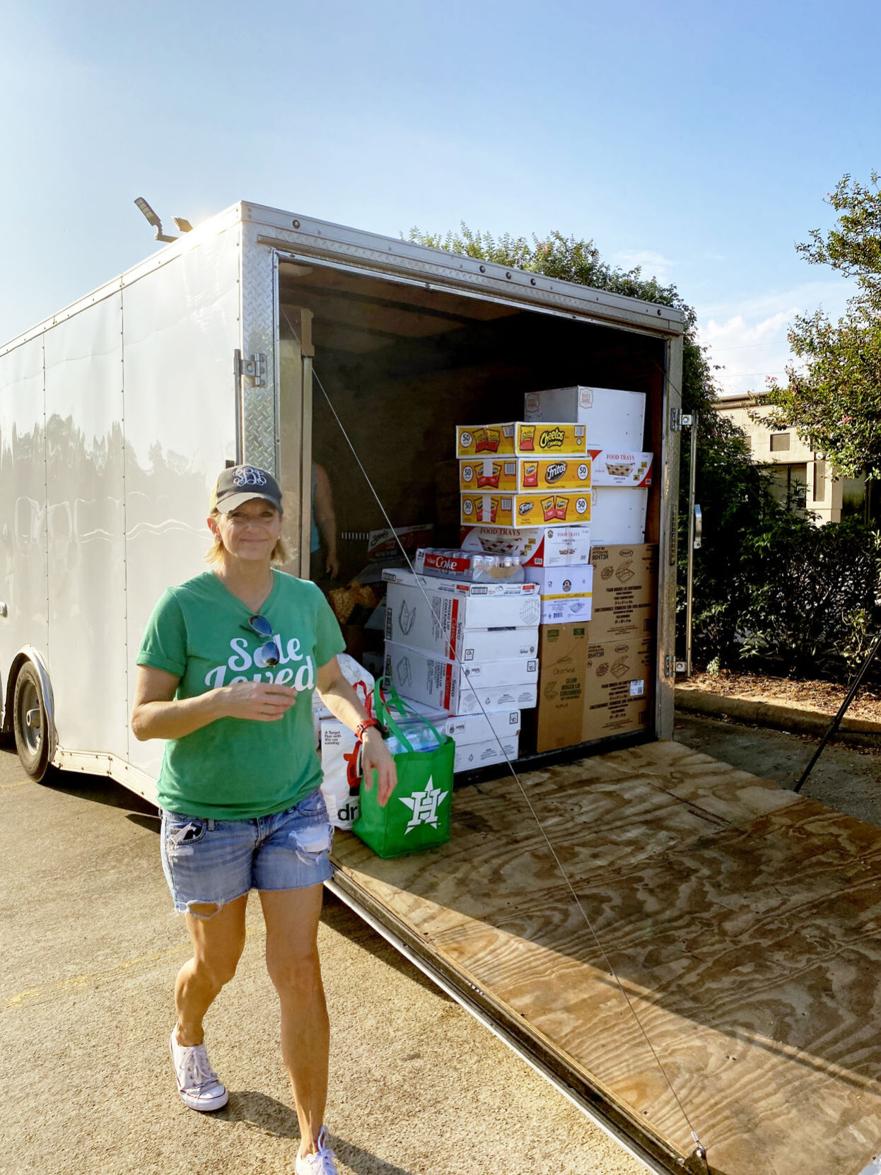 "We're going there because it's close to us," Morse said. "We'll get there and we're gonna have to find them. It's such a great effort and it's so worth it."