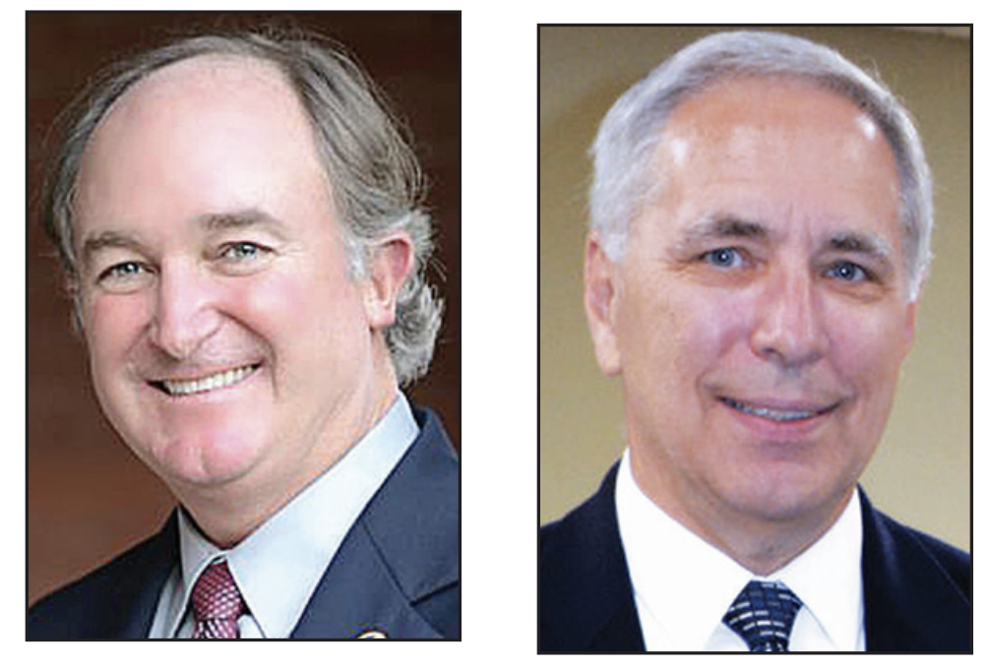 In the city of Richmond, Terry Gaul was re-elected to the Position 1 city commission seat on Saturday.
He drew 222 votes, or 76%. His opponent Tres Davis, a perennial candidate, earned 69 votes, or 23%.
Incumbent Carl Drozd was re-elected to the Position 3 seat, drawing 200 votes, or 66.6%. His opponent, Carlos Garcia, who has run unsuccessfully numerous times for city commission, drew 100 votes, or 33.3%. Drozd will be serving his third term of office. Drozd was elected to his first two-year term on the commission in May 2016. He won re-election in May 2018. Gaul will be serving his second term of office. He was first elected in May 2018.
District 1, District 4 and District 5 seats, as well as one at-large position, were up for election in the city of Fulshear. Kent Pool who held the At-Large position, won re-election with 459 votes, or 82%. He faced Cayce Saban, who drew 97 votes, or 17%. Zachary Jones won the District 1 seat with 281 votes, or 74%. He faced Tajana Surlan, who garnered 94 votes, or 25% Joel Patterson, the District 4 representative, ran unopposed.Thirty-four people voted for him.
Kaye Kahlich, District 5 representative, also ran unopposed. Twenty-four people voted for her.
In Needville, Sandra Dorr was elected mayor, garnering 308 votes, or 69%. She ran against incumbent Andrew Bohac, who received 137 votes, or 30%. There will be a runoff election for the alderman position in the city of Needville. Dusty Kalkomey and Cindy Valchar both earned 205 votes (26%). Coming in behind them with 167 votes is Philip Wigginton (21%), Rick Sinclair with 163 votes (21%) and Josh Aldridge with 41 votes (5%).