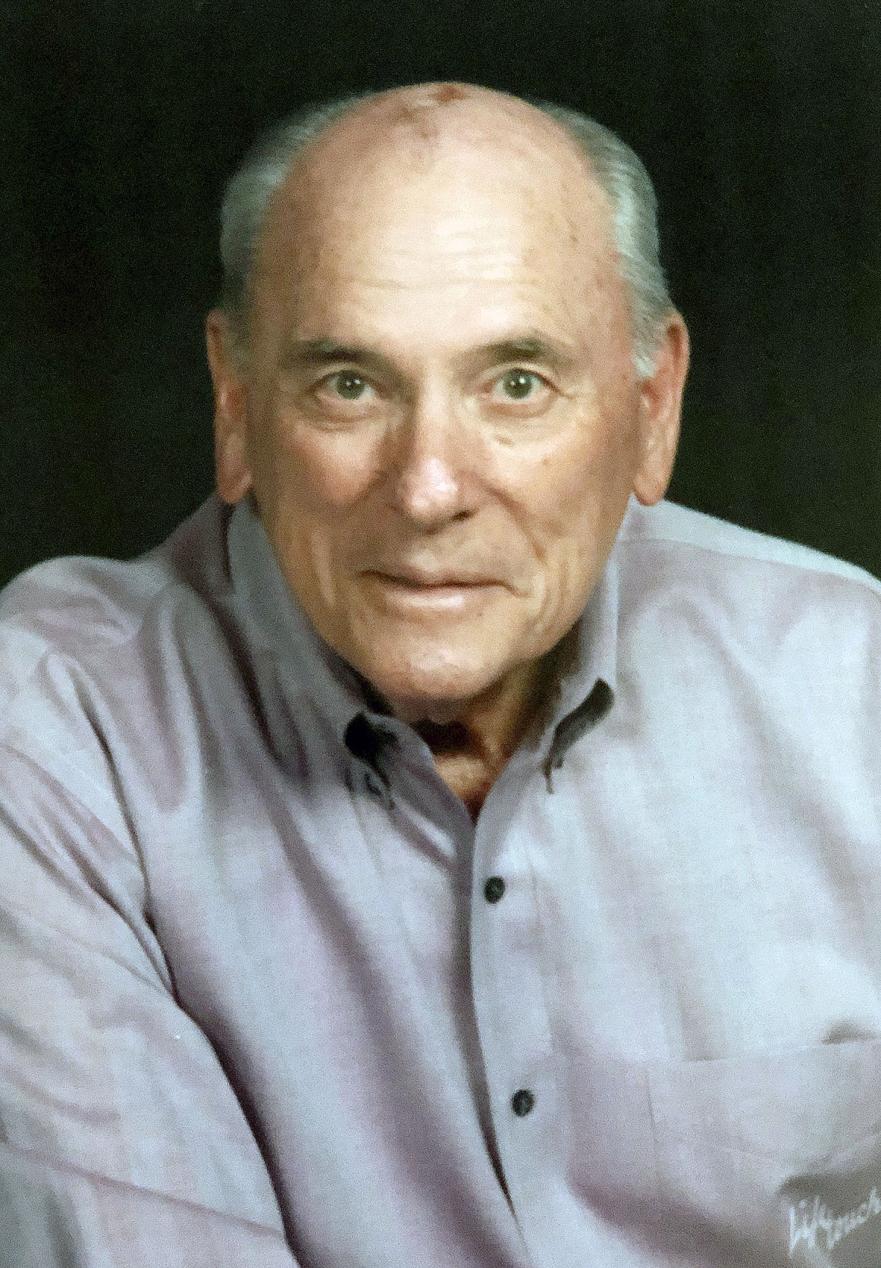 Longtime Richmond resident Bill Billingsley, who dedicated his life to his family and community, died Saturday.
He was 85 Bill and wife Sandra Jean, called Richmond, TX home the last 21 years of his life.
Bill's entire career was spent in the home building industry. He owned and operated Miller Bros. Floors from 1987 until 2011 when he sold it to Wisenbaker Builder Services, Inc. where he worked until retiring in 2019.
In 2006 he was honored by receiving the "Lifetime Achievement Award" from FloorExpo. He loved his work and was determined to work until he could not.
His greatest joys were his family, hunting with his grandsons, his golf game at Fort Bend Country Club and all things Texas Longhorns.
Friends and family recalled Bill as a "Gentleman," a "Guys' Guy," and a "Man's Man."
"He was a loving father and husband," said daughter-in-law Kelli Metzenthin. "He loved his family. His favorite times were sitting around a table feasting with family and friends."
Bill served his community through positions on the St. John's United Methodist Church Board of Trustees, the Fort Bend History Association Board of Directors, and served as president of the board of directors of the Fort Bend Country Club.
Bill was a generous supporter of various local charities.