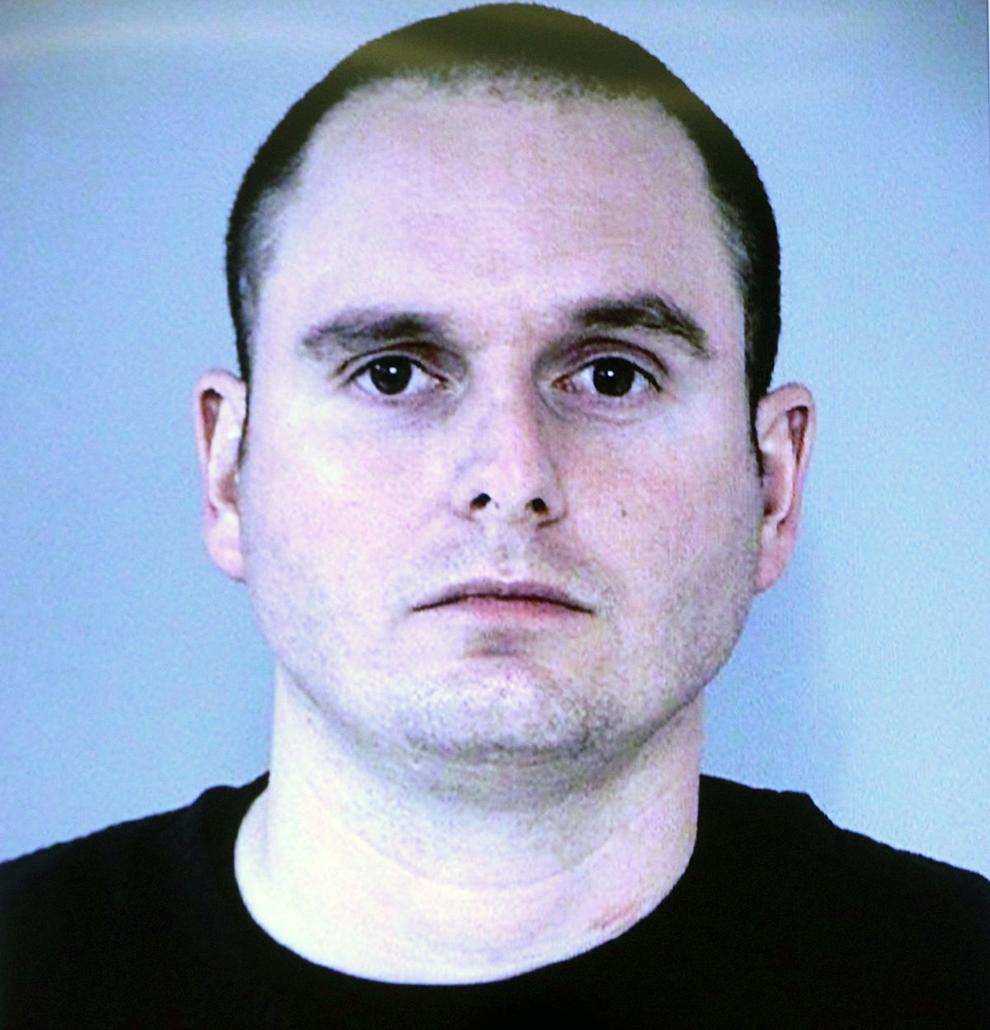 A Fort Bend County jailer has been fired after he had an "improper relationship" with an inm…
A Fort Bend County jailer who had sex with an inmate in November 2020 has been sentenced to probation.
Nathan Carr, who was 31 at the time of the offense, was dismissed from duty in January 2021.
He pleaded guilty last month to the state-jail felony offense of improper sexual activity with a person in custody. He faced up to two years in a state jail if convicted.
Instead, Carr was sentenced to three years of deferred adjudicated probation and 100 days of community service. Because his judgment will be deferred for three years, if Carr successfully completes the terms of his probation, he will essentially not be judged and thus have no criminal record in connection with the offense. However, if he fails to abide by the terms of his probation, he can be sentenced to two years in a state jail without trial.
Tameika Carter, who presides over the 400th District Court, also imposed a $100 fine, $1,450 in payments to the Seniors Meals on Wheels program, and court costs.
In addition, Carr is to have no contact with the Fort Bend County Jail and must forfeit his Texas State Jailer's license, among other conditions of his probation.
Fort Bend County Sheriff Eric Fagan said the incident came to his attention on Thursday, Jan. 7, 2021 and Carr was immediately denied further contact with inmates.
Fagan said his office initiated an investigation into the incident and Carr was arrested on Saturday, Jan. 9, 2021, and charged with a felony offense.
Carr had been employed with the Fort Bend County Sheriff's Office as a correctional officer for five years prior to his dismissal. Fagan told the Fort Bend Herald that Carr apparently used his knowledge of the jail policies and cameras to conduct the improper relationship.
Fagan said he has ordered jail staff to undertake specialized training twice a year to help prevent further incidents — more training than the state of Texas requires. Also, Fagan said posters will be hung at the elevators to the jail reminding staff and inmates that such relationships are felony offenses.