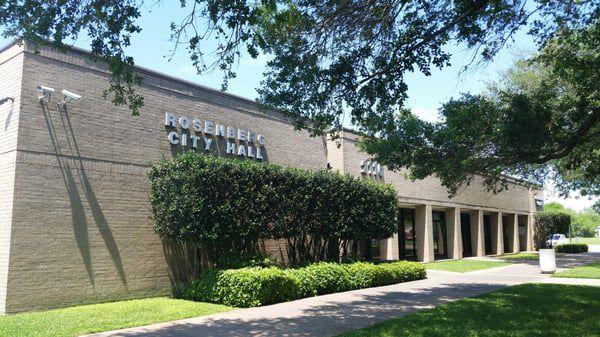 The Fort Bend County EpiCenter project is back on the Rosenberg council's radar.
At Tuesday's workshop meeting, council members will once again discuss the proposed EpiCenter project, to be located on the south side of U.S. 59 at Bamore Road.
Although this project would be built within the Rosenberg city limits, city staff explained this county project is still in the early stages of development.
The total development cost of the EpiCenter, slated to begin construction in November, is approximately $120 million.
The facility, which was approved by county commissioners in February, would be able to host a variety of event types, including public/consumer shows, graduations, sports and recreation, spectator events, community/civic events, agriculture/livestock/equestrian shows, festivals and fairs and conferences.
This would allow the county to have a multipurpose facility that can host trade shows and amateur athletic events, including athletic and graduation events for schools in Lamar Consolidated ISD, Needville ISD and Stafford MSD.
The facility would also be an emergency facility that can be useful for weather events such as hurricanes, floods and extreme winter weather. It could also be used as an emergency command center.
City staff explained that the project will follow all city processes and requirements for plan reviews and permitting approvals.
A traffic impact analysis and drainage study have been prepared and are in the process of being submitted to the city engineer for review.
City staff said the traffic impact analysis will identify any street improvements or traffic signal installations that may be necessary to minimize any adverse impacts created by additional traffic attributable to this project.
Likewise, the drainage study will identify the storm water detention requirements and any drainage improvements that may be necessary to mitigate any additional storm water run-off.
The project is not requesting anything from the city, such as variances from city standards, city staff noted.
Tuesday's meeting will begin at 6:30 p.m. at City Hall, 2110 Fourth St.