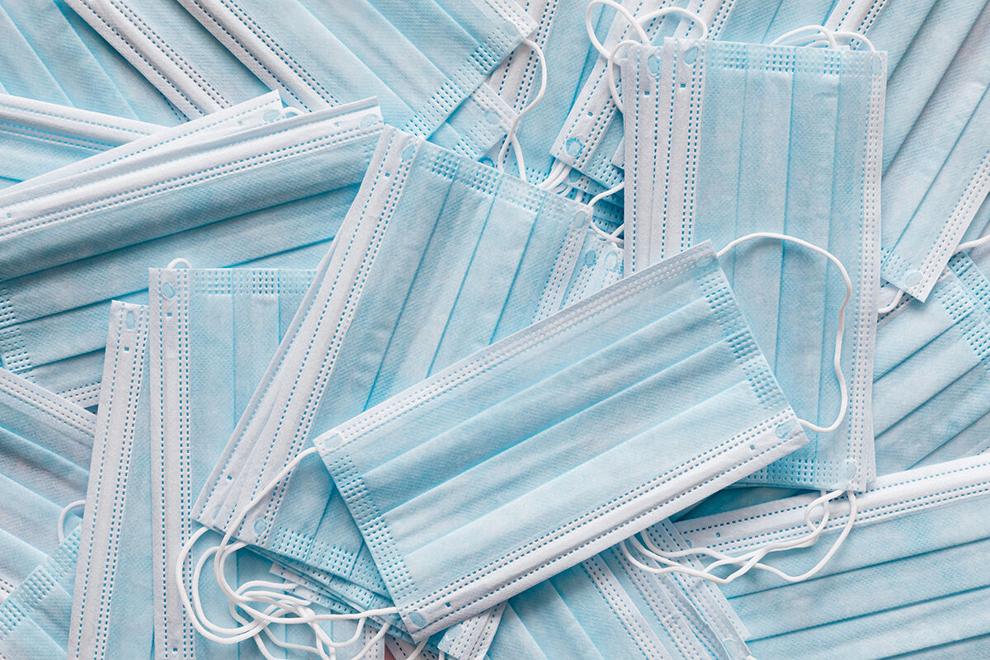 Fort Bend County Judge KP George has declared a public health emergency in the county to require all residents and county staff to wear masks on county property, in response to Gov. Greg Abbott's lifting of the statewide mask mandate, effective March 10.
That means anyone entering a county office or building must have a mask on in the premises, despite Abbott's order not requiring a mask to be worn.
This also includes county COVID-19 testing and vaccination sites, including cars parked at those sites. The order also carries over to those riding on Fort Bend Transit vehicles.
The order began on Wednesday and will last until June 1, or when the public health emergency is lifted.
"In Fort Bend County, we will listen to the experts, the facts and the science," George said on social media as he announced the mask order.
"We are smart and will not let COVID-19 win. Our healthcare experts understand what it takes to fight this virus and they will let us know when we are past the danger period."
However, the order does not list any penalties for those who refuse to wear a mask in county buildings.
George's order does not affect businesses or other places in the county, but it does "strongly encourage" employees and customers of local businesses to wear face coverings and maintain social distancing.
Wednesday was the first day that businesses across the state can reopen to 100% capacity, according to Abbott's order made last week.
Restaurants, bars and sporting events can reopen at full capacity.
The move comes as the state of Texas has seen over 40,000 deaths from the virus since the pandemic began last year. Also, Texas ranks only 49th in the country in vaccine distribution.
Fort Bend County's order is similar to orders in several areas, including Houston, Dallas, El Paso and San Antonio.
But it does not go as far as the city of Austin, which will still require all of its residents to wear masks in public.
According to the Texas Tribune, Austin's order still establishes fines up to $2,000 for violations of COVID-19 protocols, but it could set up a legal battle between the state and the city.
Texas Attorney General Ken Paxton threatened to sue Travis County and the city of Austin if officials continued to enforce a mask mandate. He gave local authorities until 6 p.m. Wednesday to come into compliance with the governor's order, rescind local COVID-19 mandates and retract related public statements. The order stated it would "supersede any conflicting order issued by local officials," according to the Tribune.
The Tribune also reported that the city of Houston is requiring employees and visitors to city-owned buildings to wear masks, but no plans to do anything similar to what Austin is doing.
The Fort Bend County mask order can be read at www.coronavirusfortbend.goto.