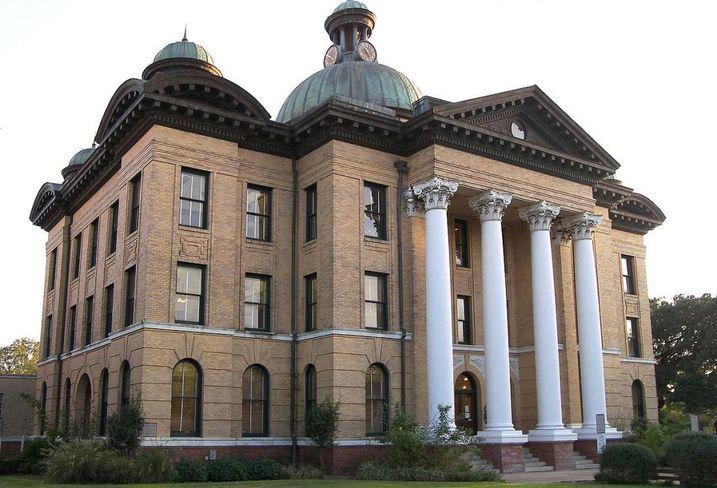 The effort to fight COVID-19 in Fort Bend County took a bitter turn into a political battle as two county commissioners claim County Judge KP George is "installing fear" in the local business community.
Commissioners approved extending the emergency declaration for the coronavirus to Aug. 31, but it was a 3-2 vote that split across party lines.
The two Republican commissioners – Precinct 1 Commissioner Vincent Morales and Precinct 3 Commissioner Andy Meyers – felt that extending the emergency is adding anxiety to local businesses trying to regroup from the pandemic.
"You are installing fear to local businesses, and it is not a good look to our local constitutes," Morales told George.
Meyers asked George was he going to order to close the schools, which he later answered in the meeting. "I've talked to several superintendents in the county, but I never considered anything like that," George said.
George said that he was relying on the advice of local health officials to extend the emergency declaration and accused Meyers and Morales of making the response to the coronavirus "a political issue."
"Everything you just said is completely wrong," George said to Morales.
George has said in the past that the emergency declaration is used to get special funding for the county to help fight the spread of the virus, which includes testing and contact tracing.
The battle between George and the two GOP commissioners has been going on since the pandemic hit Fort Bend County. The group has clashed over the wearing of masks, where federal CARES Act funds went, and especially over the stay-at-home order that forced many businesses to close for weeks.
George has claimed to rely on the science and data to make his decisions on dealing with the coronavirus, but he has been attacked online by his detractors, some of them going into racist tropes due to his Indian heritage.
Precinct 2 Commissioner Grady Prestage called for the motion, and Precinct 4 Commissioner Ken DeMerchant seconded it. Both Democratic commissioners joined George, also a Democrat, to vote for the extension.