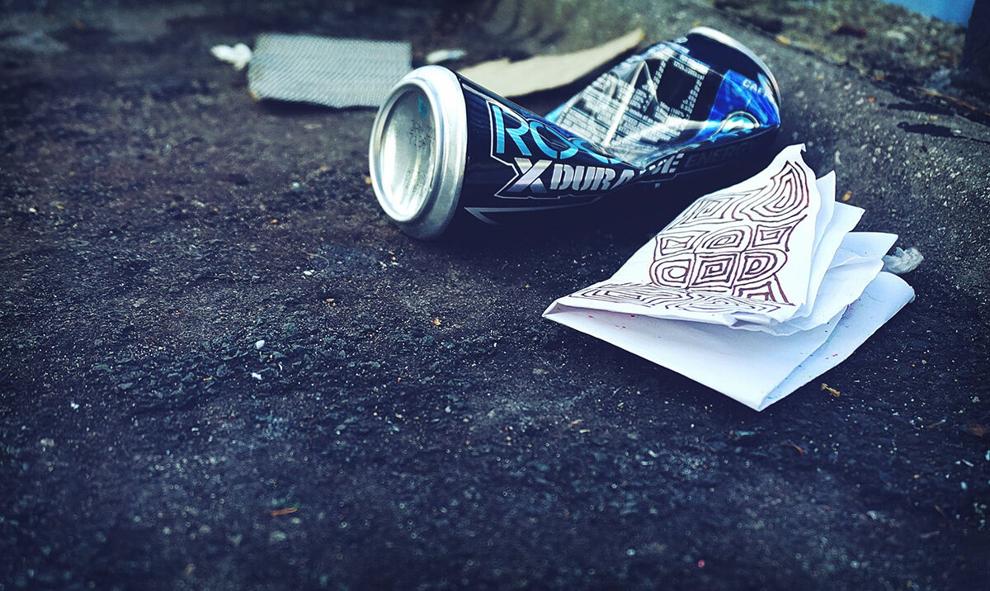 Construction is a necessary evil when it comes to growth in the city of Rosenberg.
This is proven true with the right-of-way mowing and litter removal along U.S. 59.
At the upcoming Rosenberg City Council workshop meeting, council members will discuss a way to safely mow and pick up litter in the construction zone.
Since May of 2019, Reliant Sand and Construction has been under contract to mow and pick up litter along the U.S. 59 right-of-way from FM 762 to Spur 10 on an as-needed basis while the U.S. 59 construction project is ongoing.
The Rosenberg Development Corp. board directed staff to maintain the month-to-month contract until the construction was substantially complete and the right-of-way mowing and litter removal needs could be updated.
This right-of-way mowing and litter removal contract is currently funded by the RDC.
City staff explained that during construction, it has been very difficult for the RDC's contractor to be able to safely mow and pick up litter in the construction zone.
The construction zone has debris that includes reinforcing bar, broken concrete pavement, pipes and other materials that would damage equipment or injure someone if was hit and thrown by a mower.
In addition, the narrow lanes and lack of shoulders in many areas make it unsafe for workers to pick up litter, including tires and other debris, city staff said.
City staff has requested TxDOT instruct their road contractor to clean up the right-of-way.
In other business, Rosenberg Police Chief Jonathan White will give his monthly police department report and Animal Control Director Mara Hartsell will present the monthly animal shelter report.
Tuesday's meeting will be held in person.
The workshop meeting will begin at 6:30 p.m. at City Hall, 2110 Fourth St.
Meetings can also be watched live on the city's YouTube Channel "RosenbergTXGov," on the city's website at www.rosenbergtx.gov/tv, and on Comcast Channel 16 for residents within the city limits.