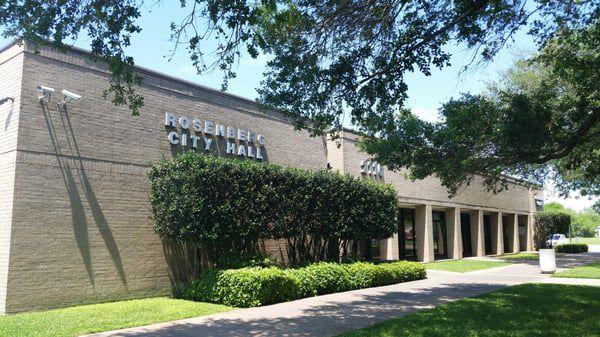 The Rosenberg City Council will meet Tuesday evening to discuss awarding hotel occupancy tax funds to The Black Cowboy Museum, the Art League of Rosenberg, Cast Theatrical Co., the Rosenberg Railroad Museum and others . The meeting begins at 6:30 p.m. at City Hall, 2110 Fourth St.
The public is invited. Council members are also scheduled to consider awarding HOT funds to the Rosenberg Arts Alliance and the Rendezvous Event Center & Backyard. Specifically, the council will consider awarding:
■ $11,507.20 to the Art League of fort Bend for workshops and shows.
■ $10,000 to the Black Cowboy Museum for its second annual hall of fame banquet.
■ $5,250 to the Black Cowboy Museum for its Cowboy Christmas event.
■ $3,750 to the Black Cowboy Museum for its "Happy Birthday, Cowboy Larry!" event.
■ $4,500 to Cast Theatrical for marketing and advertising.