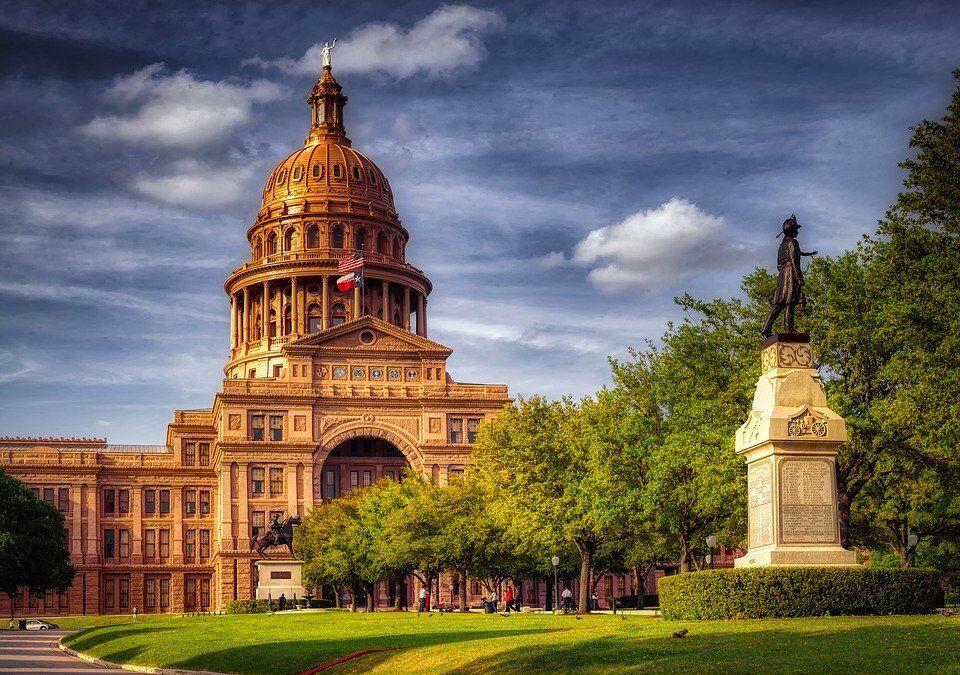 A report submitted to state leaders ahead of the 88th legislative session's opening in January urges lawmakers to develop "an innovative new model" to fund community colleges.
The Texas Commission on Community College Finance, established last year by the Legislature and consisting of 12 lawmakers, business leaders and community college leaders, offered three sets of recommendations for supporting the state's strategic plan for higher education:
• Reward community colleges for positive student outcomes
• Increase affordability and financial aid
• Increase capacity at colleges to meet changing workforce needs
"We need a funding model for our 50 community college districts that is bold, strategic and fully aligned with our emerging workforce needs," said Woody Hunt, a member of the commission and longtime business leader.
The commission also recommended the state make community colleges more affordable by increasing financial aid provided by the state, more aid for dual-credit courses and supporting work-based educational opportunities, such as internships and apprenticeships.