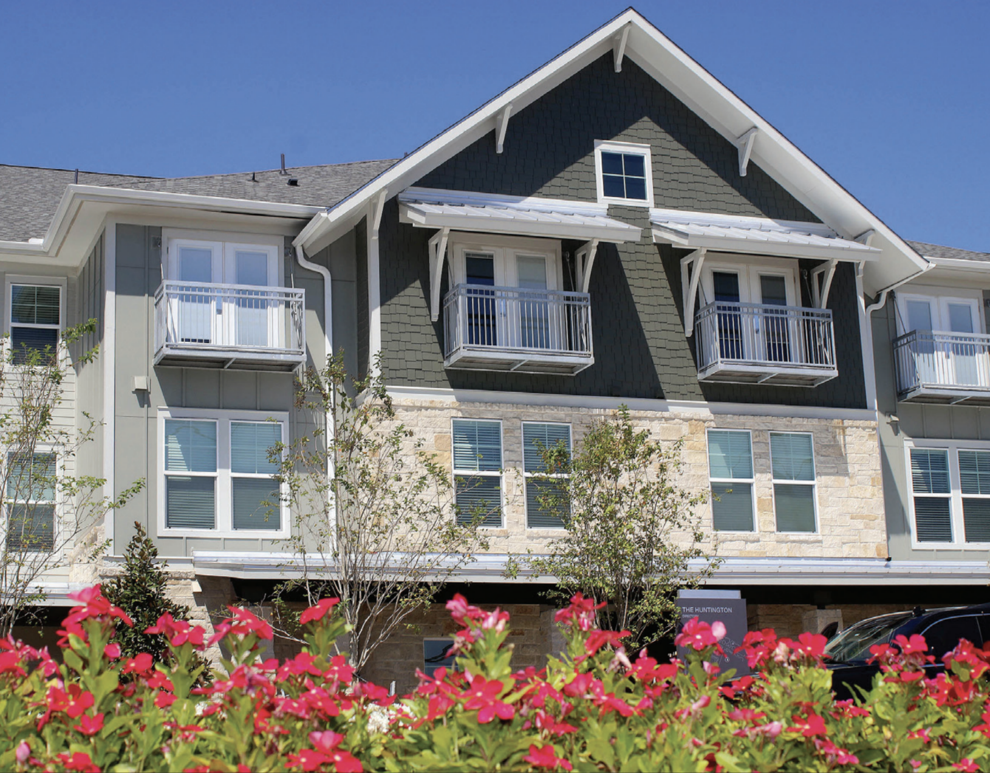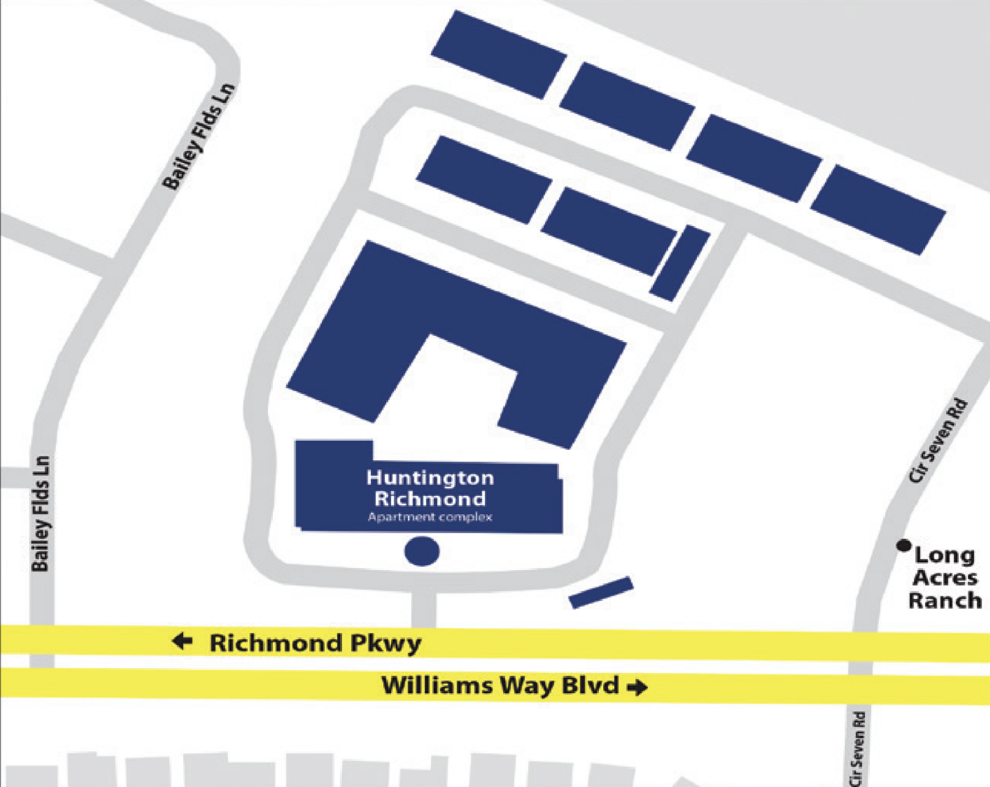 Richmond city leaders and representatives from the Texas General Land Office helped celebrate the completion of an affordable rental housing complex on Thursday.
The Huntington, located at 2221 Richmond Parkway, is one of two multifamily housing complexes completed with state and federal disaster funds.
One of the complexes is located in El Campo.
Both replace affordable rental housing damaged or destroyed by Hurricane Harvey. The General Land Office awarded $1,350,167 to build El Campo Retirement, a 32-unit affordable rental complex dedicated for seniors, and awarded $17,600,000 to build Huntington at Richmond, a 141-unit multifamily community located across the street from Veranda.
The two multifamily rental projects were built or repaired using $18,950,167 in grant funds from the GLO disaster recovery assistance program.
Nearly 76% of all units are guaranteed for low-to moderate-income residents. Some of the smaller units at The Huntington can be leased for $451 per month. Most of the affordable housing units have already been leased, the property manager told The Herald.
"We are 30% occupied and 80% leased," she explained. "They went like hot cakes."