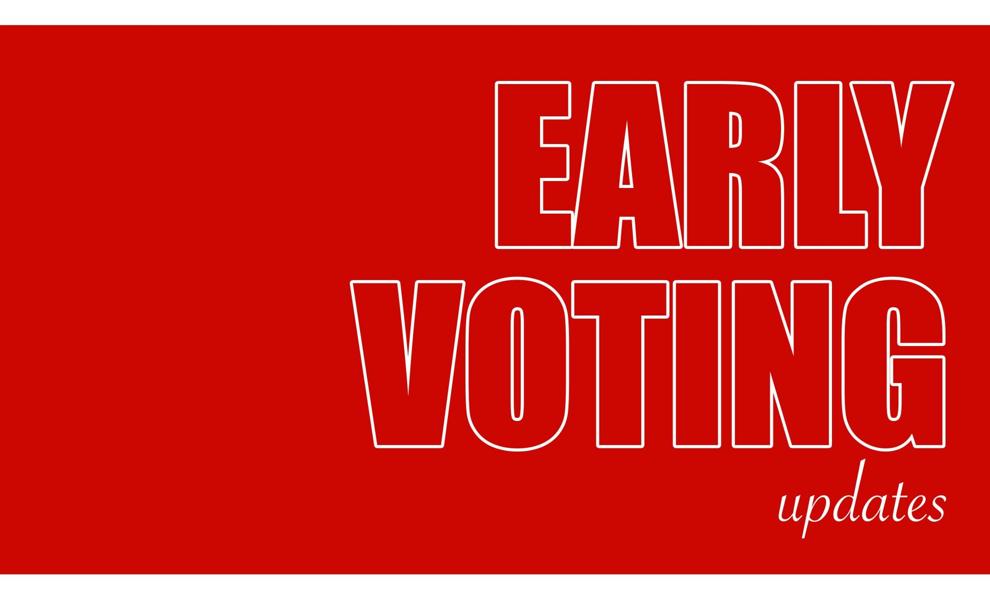 Early voting is underway in local school board and city council races.
Early voting in local city and school board races has been lackluster so far.
As of 5 p.m. Thursday, only 6,574 ballots had been cast. Of those, 6,353 were cast at one of the 25 voting booths countywide and 221 were cast by mail. A total of 533 ballots by mail had been requested by the deadline but only the 221 so far had been returned before the May 6 election.
The first day of early voting was Monday, April 24, in which 1,527 ballots were cast. Tuesday saw another 1,660 votes cast and Wednesday 1,541. Right at 1,625 votes were cast Thursday, the last day that early voting statistics were released to the public.