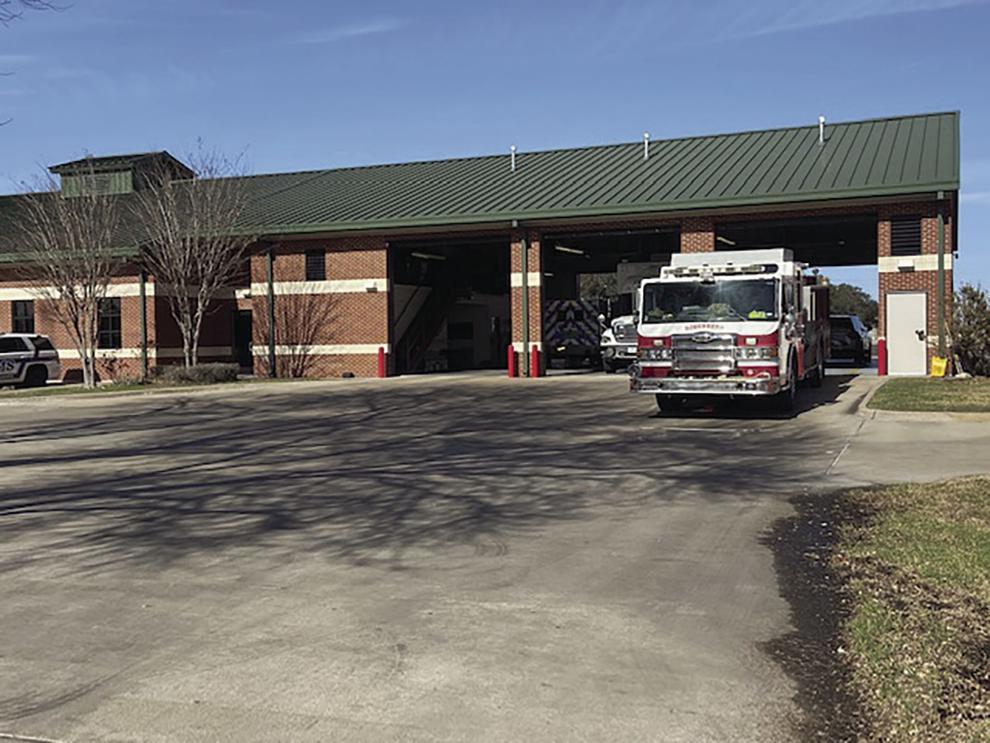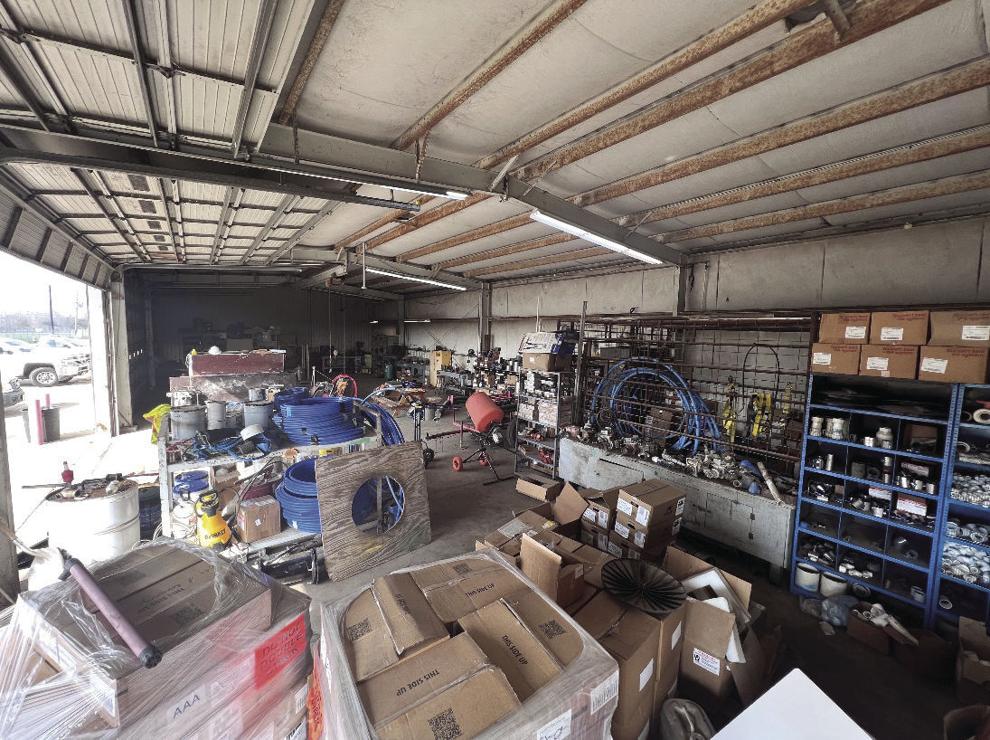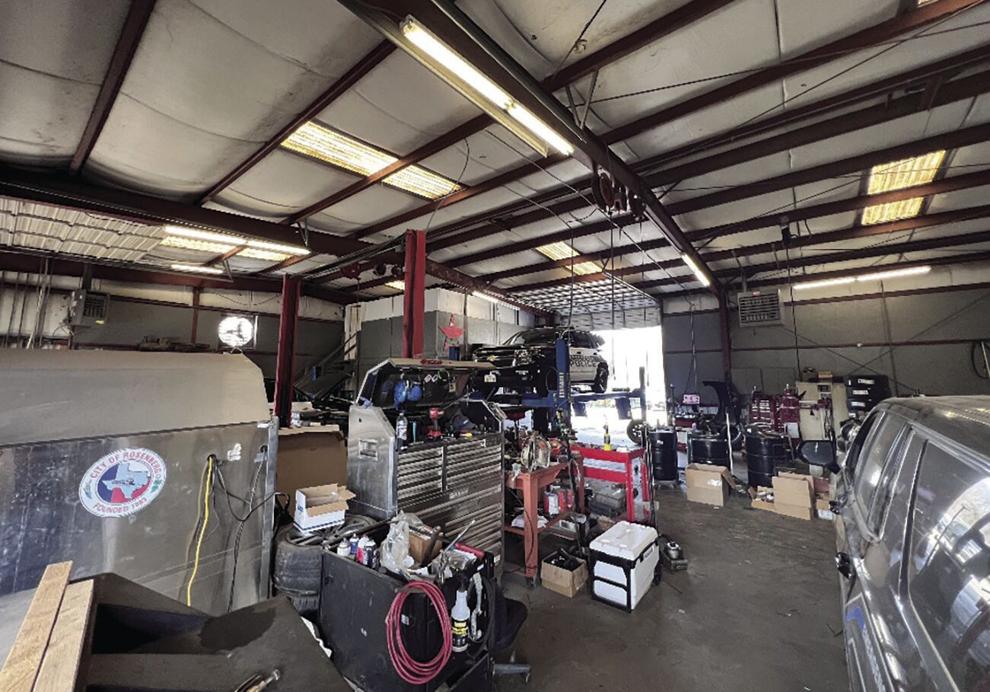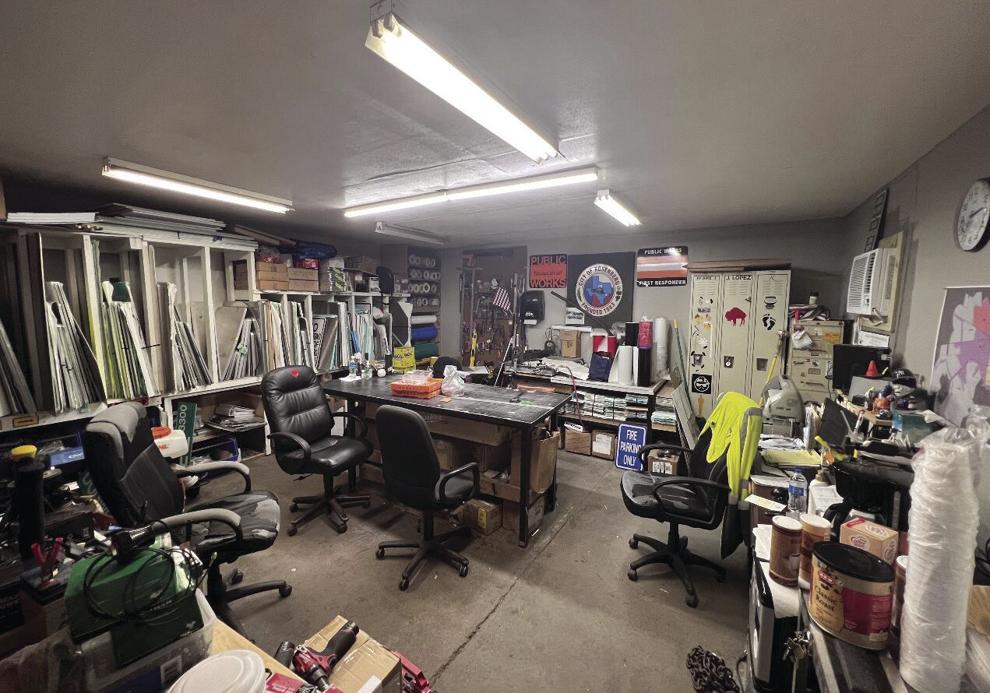 Rosenberg residents will vote in November on a $35.5 million bond package that will finance a new fire station-fire administration office, and a public services complex.
City Council reviewed a facilities needs study during Tuesday night's workshop meeting and voted 6-1 to support the projects and put the bond issue on the November ballot.
At its January workshop, council had reviewed the city's master facilities plan adopted in August 2015, population growth and present and future staffing needs. At that workshop, council agreed to re-prioritize the master facilities plan and start addressing the needs for new facilities.
"I think it's long overdue and I think the longer we keep waiting, the more costs will keep rising," Mayor Kevin Raines said.
On Tuesday, Assistant City Manager Joyce Vasut explained the need for the new facilities.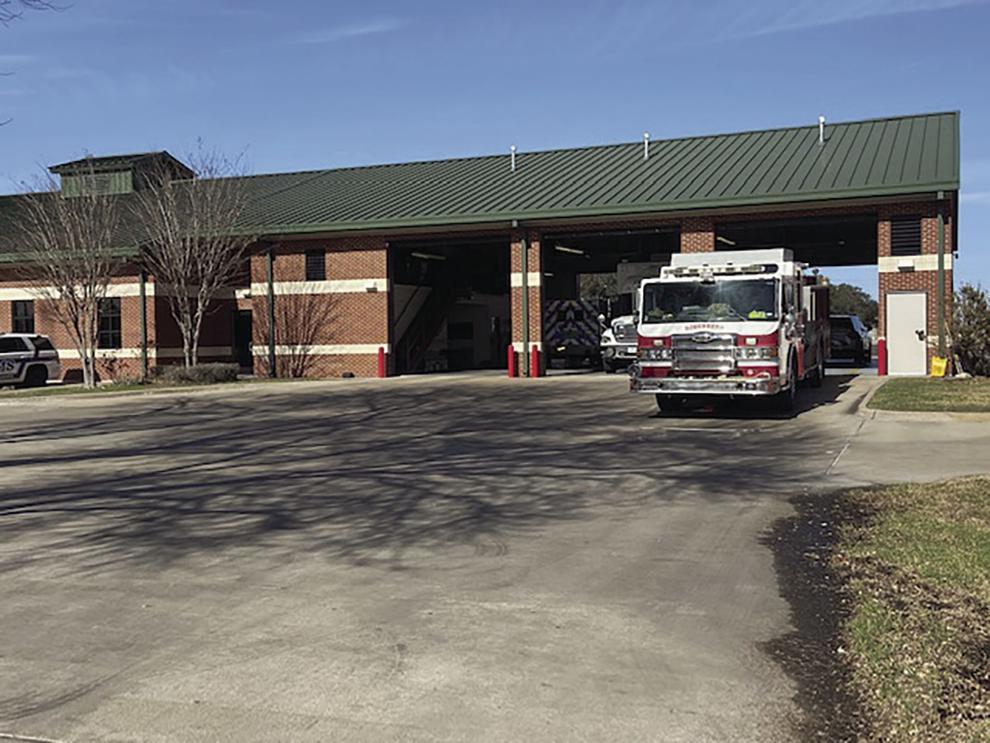 New priorities
The first priority is Fire Station No. 1.