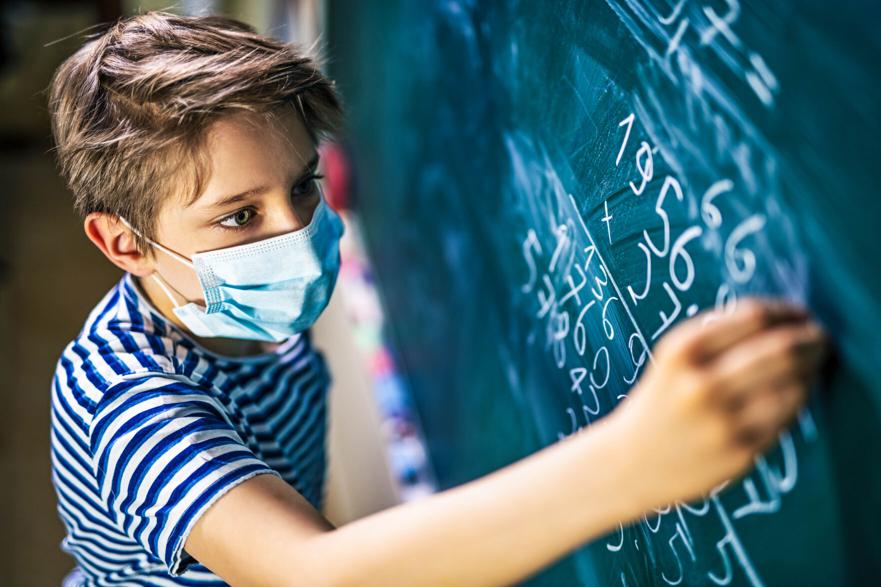 A majority of Needville ISD students will be in classrooms when the district opens its schools in two weeks.
Over 63% of NISD parents have elected to send their kids to school, while 37% have decided to use the district's online education program, according to a district spokesperson.
Parents had until Monday to led NISD know which kind of education they wanted as the district will offer both in-person and virtual education options during the COVID-19 pandemic. The first day of school for NISD is on Monday, Aug. 24.
With over 85% of respondents, the district also released virtual education numbers by campus.
At Needville Elementary School, 30.5% of parents said that they opted for virtual education, while 33.4% of Needville Middle School students will learn virtually.
Needville Junior High School will have 31.5% of their students learning from home, while only 26% of Needville High School students opted for virtual education.
NISD joins Lamar Consolidated ISD and Brazos ISD as the only three district that serve Fort Bend County that will have schools open in August. Brazos will have its first day of school on Thursday, while LCISD opens on Aug. 24.
Katy ISD and Stafford MISD has elected to keep their schools closed and offer online-only education until after Sept. 7.
Meanwhile, Pecan Grove Elementary School will be turned into a learning center for Fort Bend ISD students who are disadvantaged as the district opens Thursday with online-only education.
Pecan Grove will be open for students in the Travis High School feeder pattern who are homeless, in foster care, are without internet access, or whose parents are FBISD faculty and staff and/or first responders. Only 1,100 students will be accepted at the learning center.
But FBISD Supt. Dr. Charles Dupre said at Monday's board meeting that the demand was so high, that almost 12,000 eligible students are now on a wait list.
Also, Dupre is working on staffing issues so that more learning centers can open across the district.
Fort Bend ISD opens school on Monday going virtual-only for an unspecified time.