Dr. Ken Parr of Richmond, a former vice president of a company that made parts for the Apollo mission program, has dedicated a portion of his retirement to developing what he believes are affordable, quick-to-open, secure gun safes.
He calls them My Best Safes.
Parr, who designed and machines the safes himself, said the safes can be opened in seconds yet are impervious to hammer and screwdriver attacks. A nine-foot steel cable foils would-be thieves who plan to cart the safe off, he added.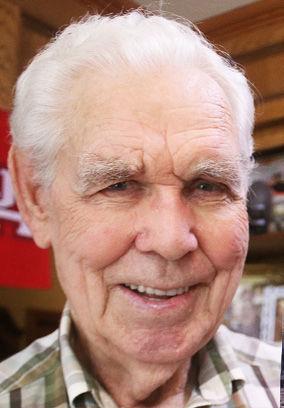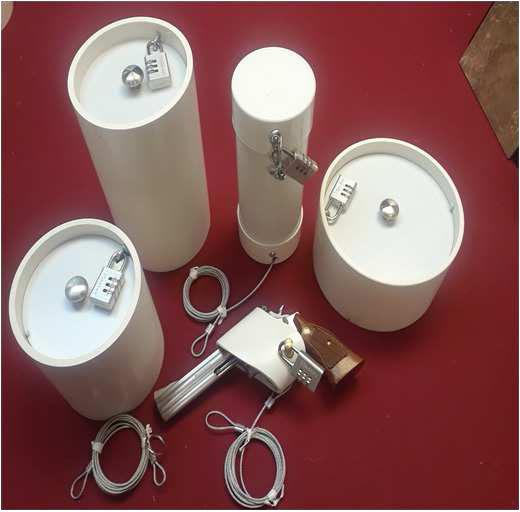 "You can't open them with a screw driver or hammer," said Parr, 89. "They are made of high-grade 6-inch schedule 40 PVC pipe and they are milled so that there is no space to get a screwdriver in between the lid and canister."
He said gun owners can also camouflage the safes as pedestals, candle holders and other knick-knacks anywhere in homes or offices to fool would-be thieves.
"The great thing about My Best Safe is that they are not recognizable as a safe," Parr said. "And because of that, they can be kept close at hand for when bad guys show up unannounced."
The safes start around $60 for a simple trigger guard to over $120 for larger safes that can hold several weapons, cash or other valuables.
Parr said the safes are ideal for storing medication, passports, jewelry and other collectibles. The safes come with a 200-year lifetime expectancy. Parr said he created the safes to save the lives of children.
"Far too often do we hear about the tragedy of a child's life being lost due to improper weapon storage," he said.
Reach Parr at 281-341-0001 or see more online at mybestsafes.com.