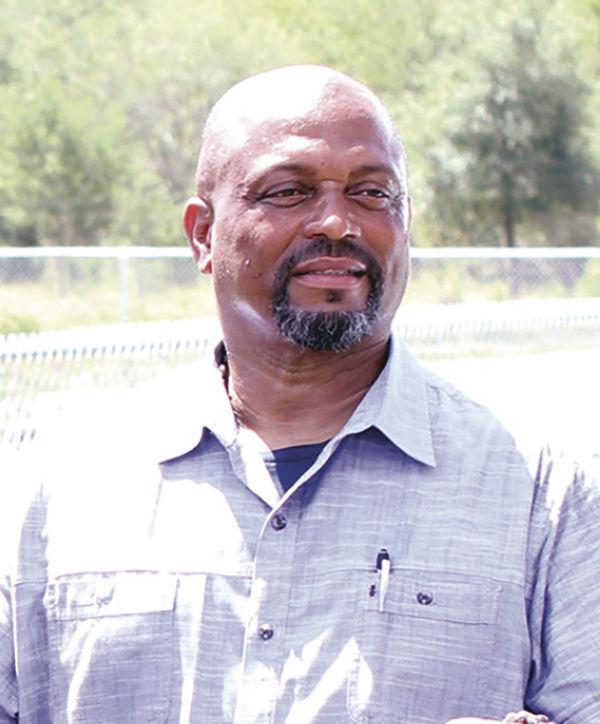 The city of Kendleton apparently failed or refused to respond to a Texas Attorney General's demand for information last year regarding a formal request for public records — and it's landed the mayor in hot water.
In December, a Fort Bend County grand jury indicted longtime Kendleton Mayor Darryl Humphrey on one count of refusing to comply with the Texas Open Records Act request, a Class B misdemeanor offense punishable by up to six months in jail and/ or a fine not to exceed $4,000.
According to the indictment, Humphrey, in his capacity as mayor, failed or refused to turn over or allow access to or copying of documents concerning city contracts, city ordinances, city payments, and more to Todd Doucet, owner of Lazy K RV Park.
District Attorney Brian Middleton's office conducted the investigation and presented the case to the grand jury. Humphrey told The Herald earlier this year that he couldn't talk about the issue.
City Secretary Christina Flores told The Herald on Friday a gag order prevents the mayor or city staff from commenting on the issue.
Doucet told The Herald earlier this year that the city of Kendleton unfairly raised the water rates of his RV park. Doucet said the city of Kendleton raised his monthly water bill from $100 per month to $700 per month.
Doucet said he suspects the city did so to prevent Lazy K from competing with the city's own RV park. Doucet provided a copy of his December 2021 water bill to The Herald.