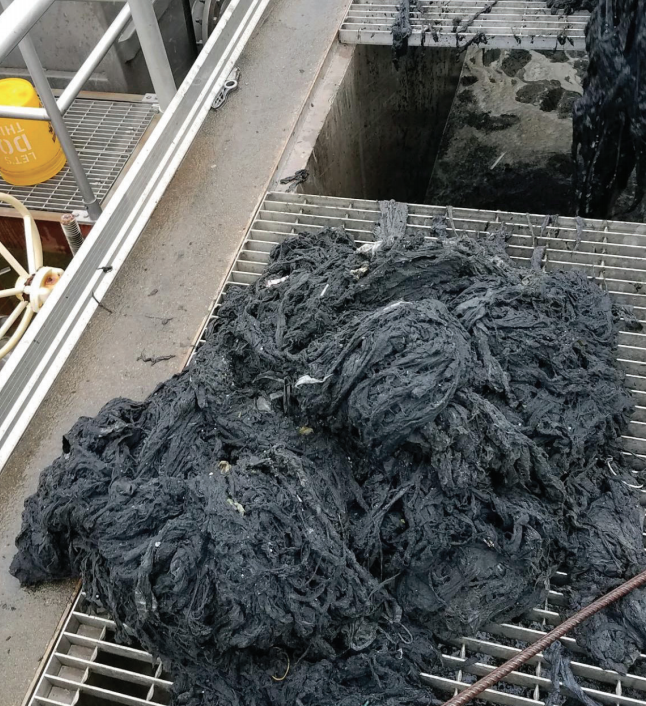 City of Richmond utility workers are reminding citizens that wipes clog pipes. They're asking citizens to stop flushing wipes down the toilet.
"We appreciate that citizens are following guidelines with use of wipes and disinfecting surfaces with paper towels; however, we need to remind everyone wipes and paper towels cannot be flushed down toilets because they clog the sewage system," said Howard Christian, public works director and assistant city manager.
"Even flushable wipes are not flushable — they do not break down in the pipes like they are advertised to do.
"People nationwide, including Richmond residents, are having to use other products due to shortage on toilet paper, so we need to realize none of these other products can go into the toilets," he said. "Anything other than toilet paper needs to go into a trash bag — not the toilet."
Rosenberg city leaders sent out a similar notice last week after their utility workers had to remove clogs of wipes from pipes. Wastewater representatives say even facial wipes don't break down like toilet paper and can add to clogged pipes.
"Let us all do our part and keep our pipes unclogged and our sewage system operating properly for everyone," Christian said.