A Sugar Land man convicted of arranging the killings of his mother and brother in 2003 so he could collect a $1 million inheritance is scheduled to die Feb. 22.
A Fort Bend County Judge set the execution date for Thomas "Bart" Whitaker after the U.S. Supreme Court refused to consider an appeal from the 37-year-old.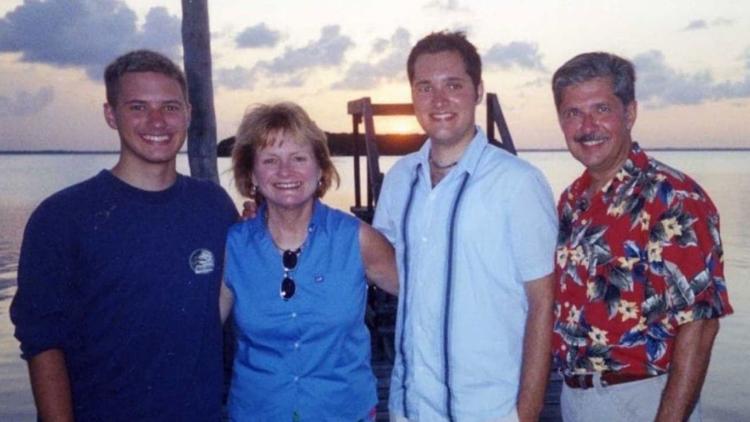 Whitaker appealed to the highest court in the land, saying his trial lawyers were deficient and that Fort Bend County prosecutors engaged in misconduct by improperly referring to discussion of a plea deal that never was reached.
In his appeal, Whitaker said he offered to take responsibility for the killings and accept life sentences.
However, his attorneys said prosecutors rejected the plea deal because it contained no expression of remorse for the shooting deaths of his mother, Patricia Whitaker, 51, and his brother, Kevin, 19, at the family's Sugar Land home.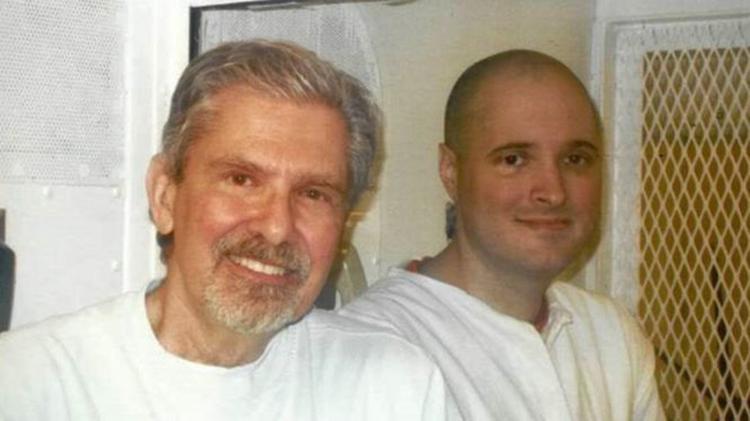 Whitaker's father, who was shot but survived, also asked the court to reconsider the death sentence.
He said his son's death would leave him without any family or heirs.