The Village of Pleak City Council will have a workshop beginning at 7 p.m. October 09, 2019.
The Pleak City Hall is located at 6621 FM 2218 and FM 2218 near the intersection of FM 2218 and Highway 36 South. Meetings are always open to the public. Agenda posted in the front.
Congratulations to our volunteer fire fighters Joel Gonzales, Sean Sevy and the entire team with the Lazy Boy Cookers. They placed 7th in chili this year.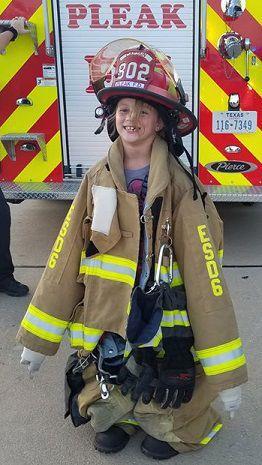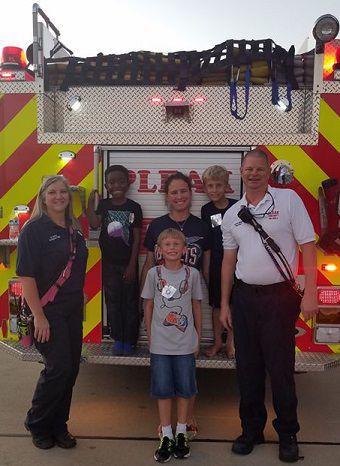 Pleak Fire Department will have its open house Saturday, Oct. 19, from 10 am to 2 pm. Come visit us for a fun fabulous time! Hands on events, obstacle course for the kids, lots of information. Food, refreshments and desserts!!
We had a successful National Night Out with Fairpark Village and Briarwood Crossing subdivisions.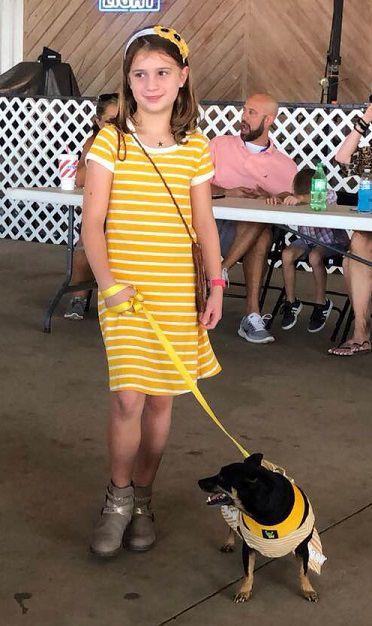 Once again Sophia Stockton and Princess placed 1st in "Looks Like Owner" and earned a Blue Ribbon and a Trophy at the Fort Bend County Fair. I'm sure her grandparents Jimmie and Cindi Dean are super proud of her!!
Seabourne Nature Fest
Coastal Prairie Chapter Texas Master Naturalists' signature project:
8th Annual Seabourne Nature Fest
Saturday, November 2, 2019
10am — 4pm
Seabourne Creek Nature Park, 3831 Highway 36 South, Rosenberg, TX.
Many activities for families!
See butterflies, caterpillars, alligators, snakes, hawks, owls, beekeepers & more.
Children will enjoy a petting zoo, crafts & face painting.
Everyone can experience nature talks by experts, an edible plant display, prairie walks, hayrides & musical entertainment.
Native plants and seeds will be available.
Food is available from a variety of food truck vendors.
Conducted by Coastal Prairie Chapter – Texas Master Naturalists
The Texas Master Naturalists are sponsored by Texas Parks and Wildlife Department and Texas A&M AgriLife Extension Service. For additional information call 832-225-6936 or email info@coastalprairie.org.
Website: www.coastalprairie.org
FACEBOOK https://www.facebook.com/TXMNCoastal/
I look forward to hearing from you and sharing stories of your plans for the summer, your children's school accomplishments OR good news from your neighborhood or your church. You can call me at 281-703-9939, or send me an email to mlgoates@gmail.com with any news that you would like to share.
To find out what is happening in the Village of Pleak you may visit their website of http://villageofpleak.com/home/ for scheduled meetings, to read minutes from previous council meetings. For more information, you may also call the Pleak Village Hall office directly at 281-239-8504.