The Fort Bend County sheriff's deputies say they have arrested the driver that fled from a head-on school bus crash in October.
Benjamin Ayala, 33, of Houston, was arrested on Tuesday, Nov. 26, in connection with the Oct. 14, wreck, deputies reported.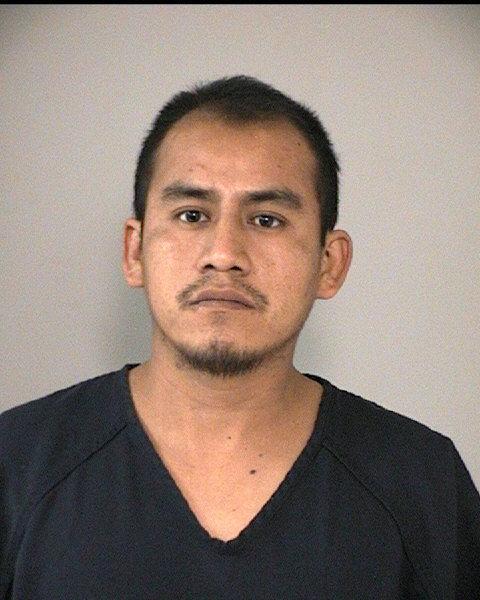 The two-vehicle collision occurred on the 3400 block of McCrary Road in the rural Richmond area of Fort Bend County.
Ayala was driving a gray pick-up truck and slammed into a school bus, investigators said. The driver of the bus was not injured.
Ayala fled the scene and left his damaged truck, authorities reported.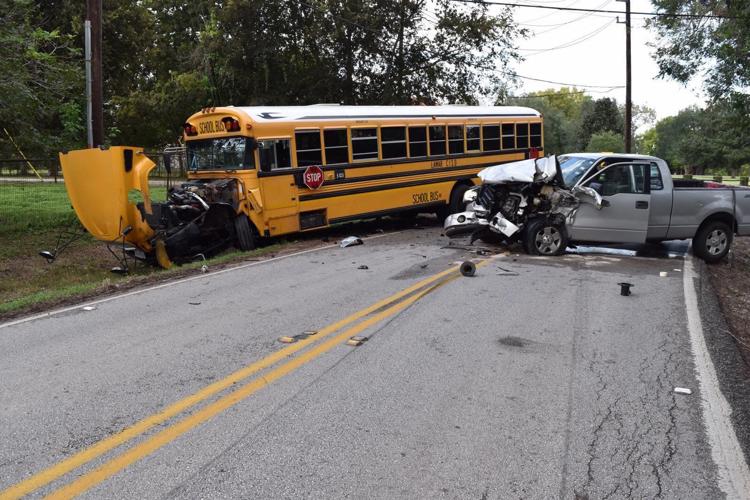 He is charged with crash involving a vehicle, damage greater than $200. His bond has been set at $500.
"I want to thank the traffic unit for their hard work and diligence," said Sheriff Troy Nehls.
"We are now able to hold an individual responsible."
Investigators told The Herald last month that the driver had borrowed the pickup truck, and that the vehicle's owner was cooperating with authorities to track down the driver.
Authorities said the bus was mostly empty at the time of the collision. A single child was aboard and no one was seriously injured in the crash.
Because he left the scene of the collision, Ayala faces a Class B misdemeanor criminal offense punishable by up to 180 days in jail, a $2,000 fine and restitution.