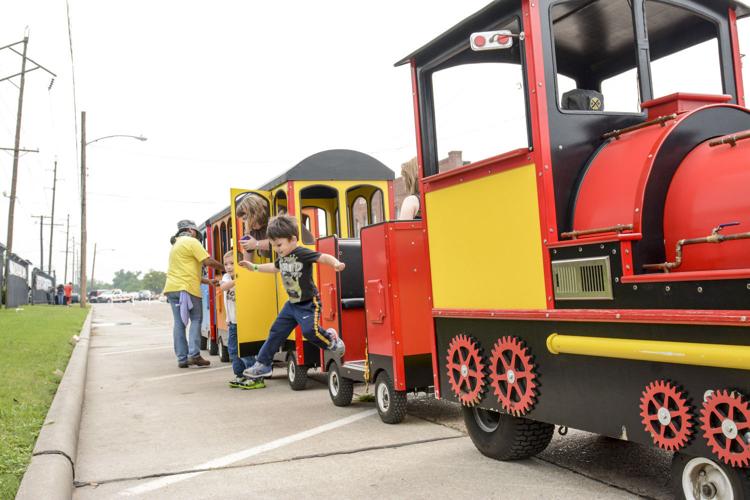 The Rosenberg Railroad Museum is opening its doors for the first time in months on Saturday. And museum personnel couldn't be more excited.
The museum closed in light of the COVID-19 pandemic in March. From 10 a.m. to 4 p.m. on Saturday and 1-4 p.m. on Sunday, guests are invited to visit the museum.
"We cannot allow guests into the new building yet because it is interactive and that is not allowed under the Open Texas guidelines," museum staff said. "We will be practicing social distancing and have a limited on-site capacity. We will ask guests to wash their hands when arriving for their tour and to consider wearing a face covering, as our staff will be."
The museum will remain closed on weekdays until further notice. The Rosenberg Railroad Museum is located at 1921 Ave. F. For more information, visit http:// www.rosenbergrrmuseum.org/.