Rosenberg police arrested three men suspected of breaking into a local business and stealing items.
The three men were taken into custody Sunday after they broke into 961 Auto Services at 3501 B.F. Terry Boulevard, police reported.
"Officers initially responded to a criminal mischief call where a witness advised he observed persons cutting a fence to a nearby business," Assistant Police Chief Jaret Nethery reported. "Upon investigating, it was believed that the suspects damaged the fence in order to perpetrate a theft."
Surveillance was maintained over the property and three individuals were later seen returning with a truck and trailer, Nethery said.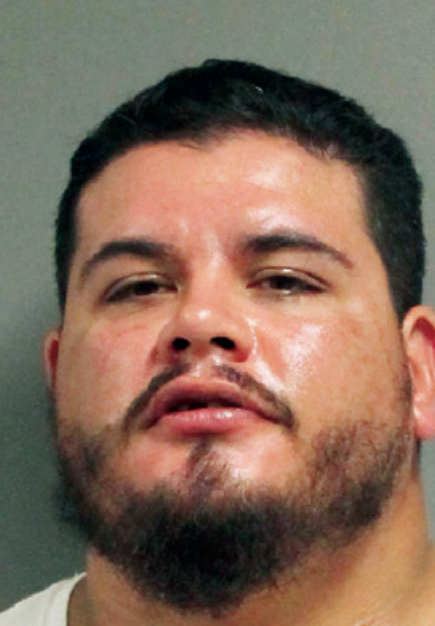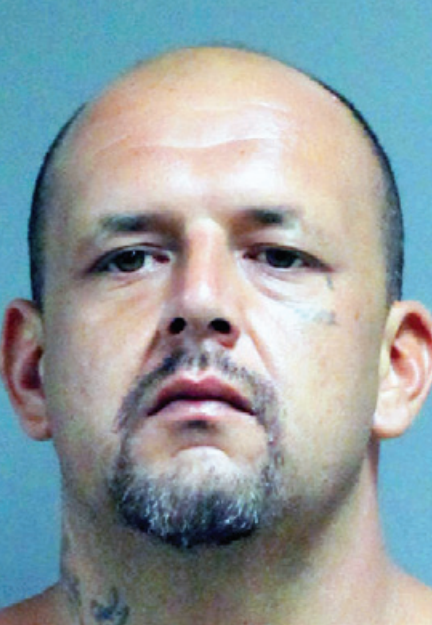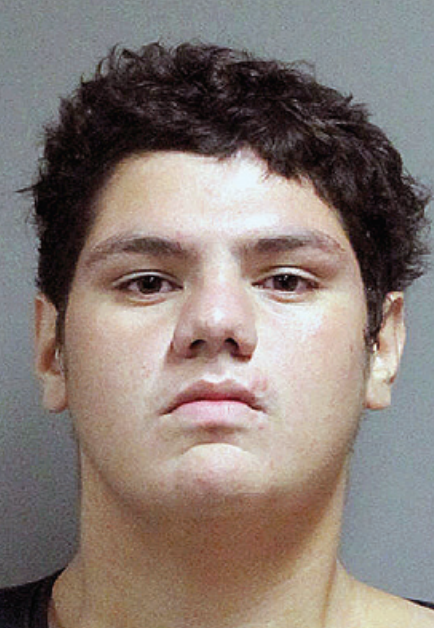 "The suspects loaded stolen ATVs onto their trailer and were stopped driving away from the property," Nethery added. "Officers were able to take all three suspects into custody and recover the stolen property returning it to the rightful owner." The men were identified as Joshua Gonzales, 35, Jessie Nanez, 34, and William Guzman,19.
All three men were taken into custody and transported to the city jail.
Nethery said the men face charges of criminal mischief, a class B misdemeanor offense punishable by up to six months in jail and a $2,000 fine; theft, a state-jail felony offense punishable by up to two years in jail and a $10,000 fine; and engaging in organized criminal activity, a third-degree felony offense punishable by up to 10 years in prison a $10,000 fine.
"These officers recognized that a crime occurred and took appropriate action by documenting it in a police report," Rosenberg Police Chief Jonathan White said.
"They could have very easily gone about their day and answered the next radio call for service. What they did instead, was set up surveillance and continued to insure the security of a citizen's property. The result of this incident is a testament to the dedication of Rosenberg police officers to our community, this is who we are and this is what we do."