Two Houston men accused of stealing an ATM machine from a Rosenberg bank early Friday morning have been arrested and face felony charges of attempted theft.
Rosenberg police officers responded to a call of theft in progress around 3:30 a.m. at Wells Fargo Bank, located at 6511 Reading Road.
Responding officers arrived to find the bank's automated teller machine forcibly removed and damaged along with a recently stolen vehicle that was apparently used in the attempted theft, Rosenberg police reported.
A traffic stop on a vehicle leaving the scene lead to the apprehension of suspects involved in the attempted theft, Assistant Police Chief Jarett Nethery reported.
"One of the individuals identified was released in Harris County on bond in May of 2019 for involvement in similar ATM thefts," Nethery said in a news release to media.
The investigation is ongoing at this time, he said.
Suspects were identified as Demontrey Zendejas and Danzell Porter of Houston, Nethery reported.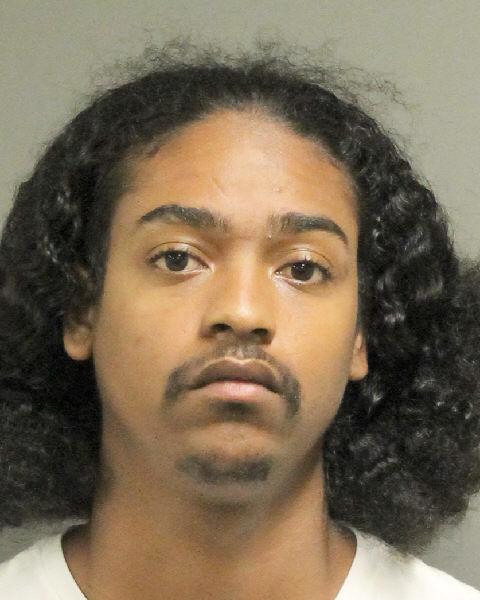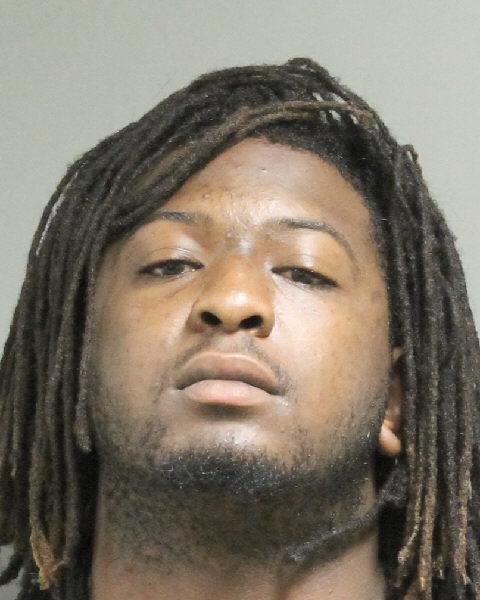 Both Zendejas and Porter were taken into custody and transported to the city jail, he added.
Charges will include attempted theft, a third-degree felony offense punishable by up to 10 years in prison and a $10,000 fine.
"These individuals came to our city with the intent to victimize our citizens and businesses and they've made a career of it", said Rosenberg Police Chief Jonathan White.
"This is an organized group of individuals who are moving around our state committing crimes and it's time they are held accountable. Anyone with information about this group should contact Crime Stoppers and get paid for that information."
Anyone with information regarding a crime is encouraged to contact Fort Bend County Crime Stoppers at 281-342-TIPS (8477).
Tips may also be submitted online at http://www.fortbend.crimestoppersweb.com/
If a tip leads to an arrest, the caller could receive a cash reward.
Information that leads to the apprehension and filing of charges on the suspect(s) involved, could earn tipsters up to $5,000.00 cash reward.
All calls to Crime Stoppers are anonymous.