Three men from the Corpus Christi area apparently took their Black Friday shopping extravaganza a little too far when they were discovered at Rosenberg's Hlavinka Equipment Co., in Rosenberg after closing time, authorities reported.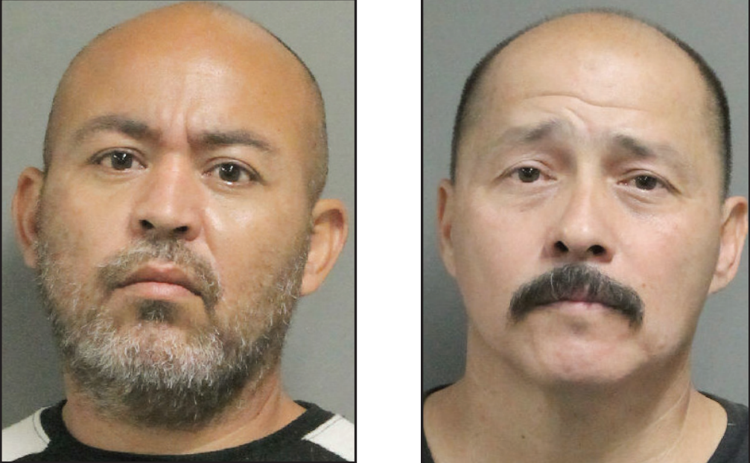 While conducting a regular business check of the property located at 3709 U.S. 59 on Friday, a Rosenberg police officer observed a person outside the closed business running and attempting to conceal himself.
Officers were able to locate two of the suspects hiding on the property and detectives are working to identify a third, the Rosenberg Police Department spokesman reported.
Taken into custody were Michael Hinojosa , 41, and Ignacio Arriaga, 49, Assistant Police Chief Jarret Nethery reported.
"Both were assisted to the city jail and later were provided transportation to and lodging at the Fort Bend County Jail," Nethery said.
He said the men will be charged with attempted theft, a state-jail felony punishable by up to two years in a state jail and $10,000 fine; engaging in organized criminal activity, a third-degree felony offense punishable by up to 10 years in prison and a $10,000 fine; and failure to identify to a peace officer, a Class B misdemeanor offense punishable by up to six months in jail and a $2,000 fine.