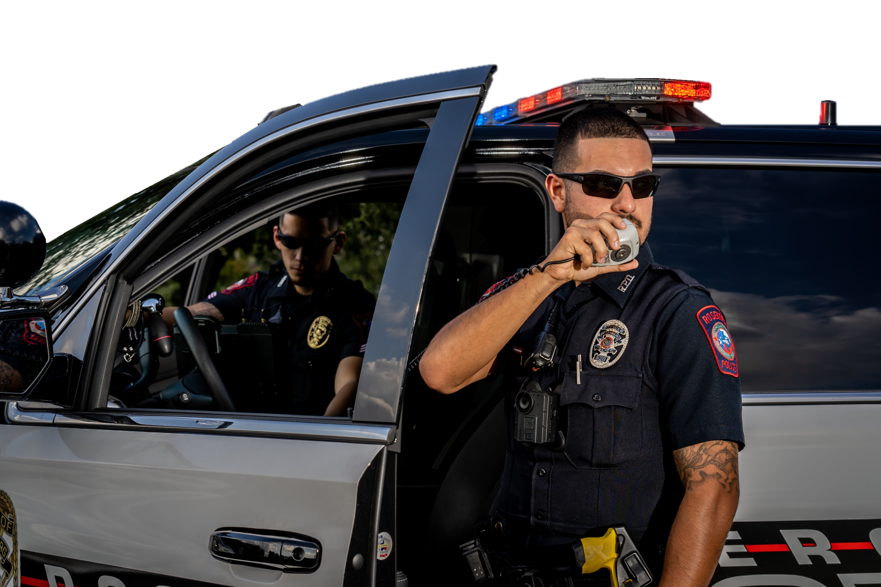 The Rosenberg Police Department wants to help senior citizens during the COVID-19 virus.
"Now more than ever, we must look out for seniors in our community, Rosenberg Police Chief Jonathan White said. "Do you know a senior in Rosenberg who may need to be checked on? Our SAFR program is designed to improve the quality of care and the relationship between officers and seniors."
Visit http://rosenbergtx.gov/safr for info.