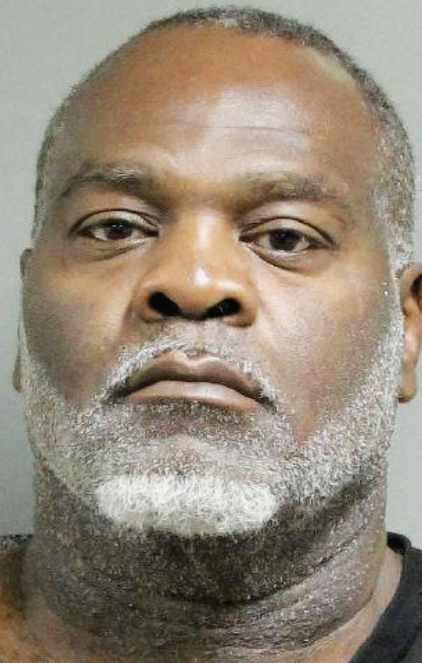 Rosenberg police have arrested a Huntsville man in connection with the attempted theft of a lawn tractor.
Officers responded to an alarm call at Tractor Supply Co. 27127 U.S. 59, during the early morning hours on June 20.
The officers reviewed security camera footage which showed a man attempting to steal a riding lawnmower.
After the man accidentally activated an alarm he left the scene in a dark colored, older model pickup truck.
Officers encountered the driver of the vehicle, Keith McDonald, at Home Depot, 24400 Commercial Dr., police reported.
McDonald was found to have an outstanding warrant in Harris County for theft. He is also being charged with attempted theft in Fort Bend County.