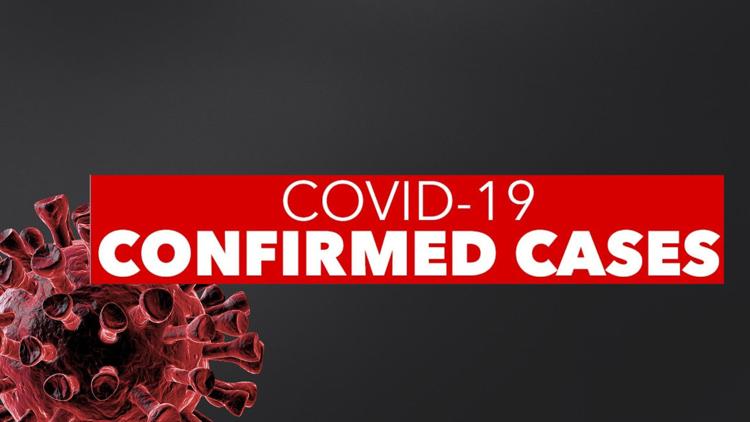 The city of Rosenberg announced Thursday it has confirmed the first positive case of coronavirus disease within its city limits.
"The city is continuing to coordinate with our local, state and federal public health and health care partners to combat this virus," Mayor Bill Benton said. "It is imperative that citizens abide by all orders issued by governing officials set in place to help stop the spread of this virus — most importantly, the order to Stay Home to Save Lives. If it is not necessary for you to be out, please stay home."
Benton also announced the information on his personal Facebook page Thursday afternoon.
"I have been informed that there are now 2 positive cases reported in the 77471 zip code. One address is within the Rosenberg City Limits and the second is in the unincorporated area of Ft. Bend County," he posted on Facebook.
"I will continue to keep you updated as additional information is received. As testing increases, we will most likely have more positive cases. Please don't panic it's not a death sentence by far. We are trying to keep it contained. But please take all necessary precautions, even more if possible. Try to stay out of all stores, if at all possible."