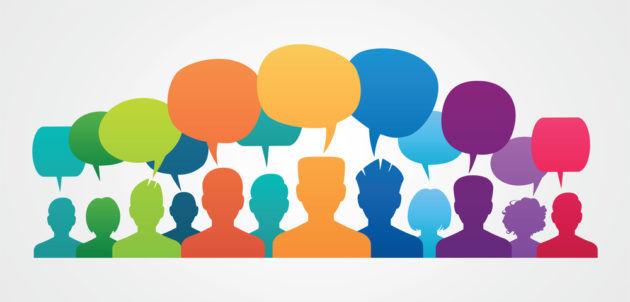 The city of Rosenberg will hold its first city council meeting with its new rules of procedure Tuesday. In other words, citizens who wish to sign up to speak must do so in-person before the meeting begins at 6:30 p.m.
Further, speakers may only speak once per meeting. But with multiple public hearings slated for discussion Tuesday, citizens may get to speak their mind more than once — so long as it relates to the item.
Council members will hold a public hearing on a tax abatement agreement with OCuSOFT. Council will consider moving forward with a reinvestment zone on 18.6 acres of land expanding the OCuSOFT location.
"We've been in the community for 33 years," OCuSOFT CEO Cynthia Barratt said in July. "We have a really big plan to grow our company. It is our world-wide company.
"We currently employ about 150 people in the area.
"The purpose of this is to let you know how sincere we are in working with the city to achieve the goals that you want to bring this city to.
"We have a great team, a great culture. And we know that we can do big things for the city."
Barratt added that OCuSOFT actively supports the city and its endeavors and asked for council's support in return. Improvements consist of adding modernized buildings and structures, and fixed machinery and equipment, all of which would go into effect in 2020.
The estimated cost of the improvements are $3,300,000. In other business, council members will hold a public hearing as it relates to a tax abatement agreement with Seatex.
Seatex has applied for tax abatement on planned improvements to its facility located at 239, 445 and 503 SH 36 North in Rosenberg.
The planned improvements are estimated to generate about $10 million in real and personal property and increased inventory, city staff noted. The proposed tax abatement agreement requires that the certified appraised value of the property increase from its current value of $19,262,720 to $21,762,720 in 2020 and that Seatex maintains at least 110 full-time employees through 2024.
If both requirements are met, 50% of the increased or new appraised taxable value on eligible personal property would be abated for a duration of five years. According to city staff, the current property value is not subject to abatement and would continue to be taxed for the full value.
The meeting will be held at City Hall, located at 2110 Fourth St.