Artist Rodney D. Butler will be showcasing a variety of artwork he's created over the past couple of years at "The Art of Rodney D. Butler" reception at BR Vino in downtown Rosenberg this Saturday from 5-10 p.m.
Butler describes his artistic style as "black fire."
"Black being that absorption of all colors, and fire just being fire in all things fire is to different people," he explained.
While the multimedia artist dabbles in a mixture of art forms including writing, digital art, cooking, music, painting, and sculpting, he noted that for this particular exhibit, he used acrylic on canvas for his art.
The exhibit will be up for July and August, and will showcase an assortment of over 30 pieces from portraits to paintings of animals including a reddish-brown elephant titled "Totally Relephant."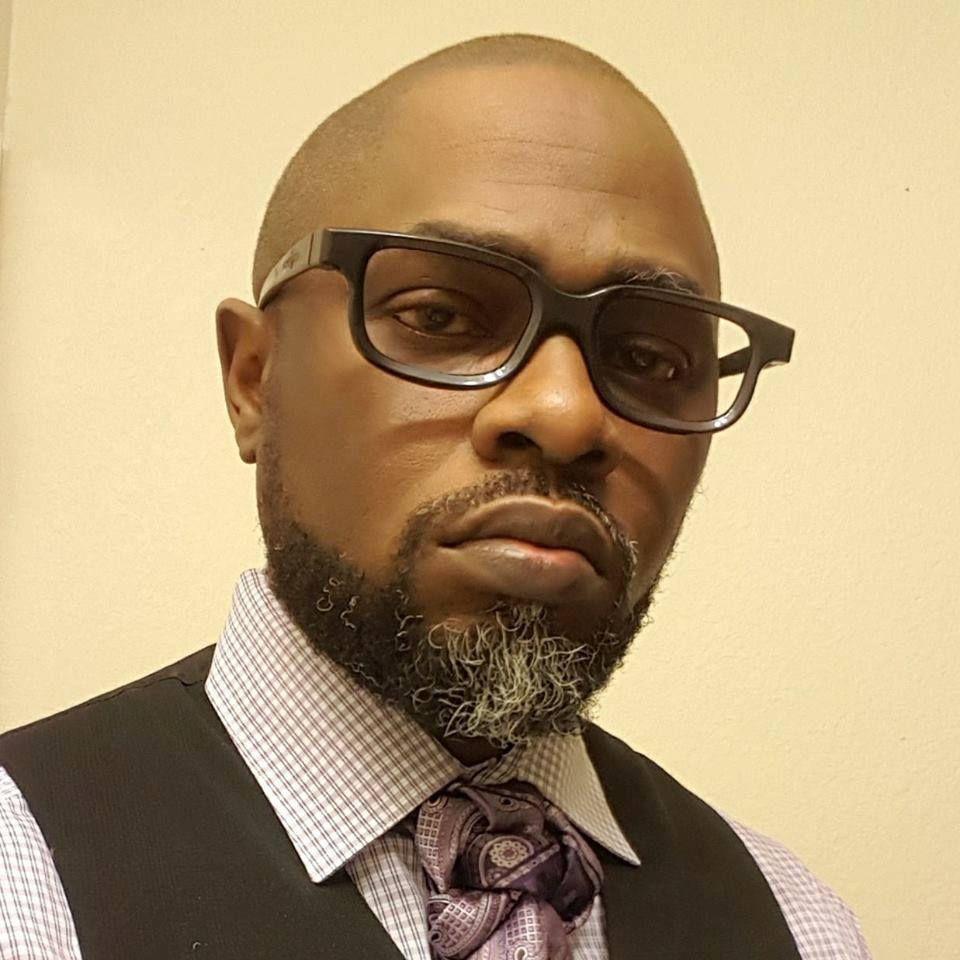 Butler noted that while he has been practicing art all his life — "I've been drawing as far back as I can remember," — he didn't truly consider himself an artist until his mid-20s.
"I kind of feel like I was always [into art], it's just now people are starting to recognize it," he stated.
And although most of the time, there's a story behind his art pieces, Butler said "Sometimes I just do stuff 'cause it's cool and makes me smile.
"I think a lot of my art is not a reflection of me, but more of a reflection on me."
As for where he gathers inspiration and what his favorite art medium is?
"Life and human experiences, natural and supernatural," he answered. "Only difference is I can put things on canvas I may never see or experience in real life.
"I don't have a favorite medium," he added. "It all depends on what I'm trying to express at the time and who I'm trying to express it to. I consider myself a Renaissance artist 'cause I dabble in more than a couple of art forms.
"My artwork are my babies. I have a lot all over town and a few across the country."
And his talent for art has taken Butler far.
Aside from his passion in creating art, Butler works as an architectural associate for MD Anderson Cancer Center's Architecture and Engineering Department.
Between balancing work, family and his passion for art, Butler said he always puts family first.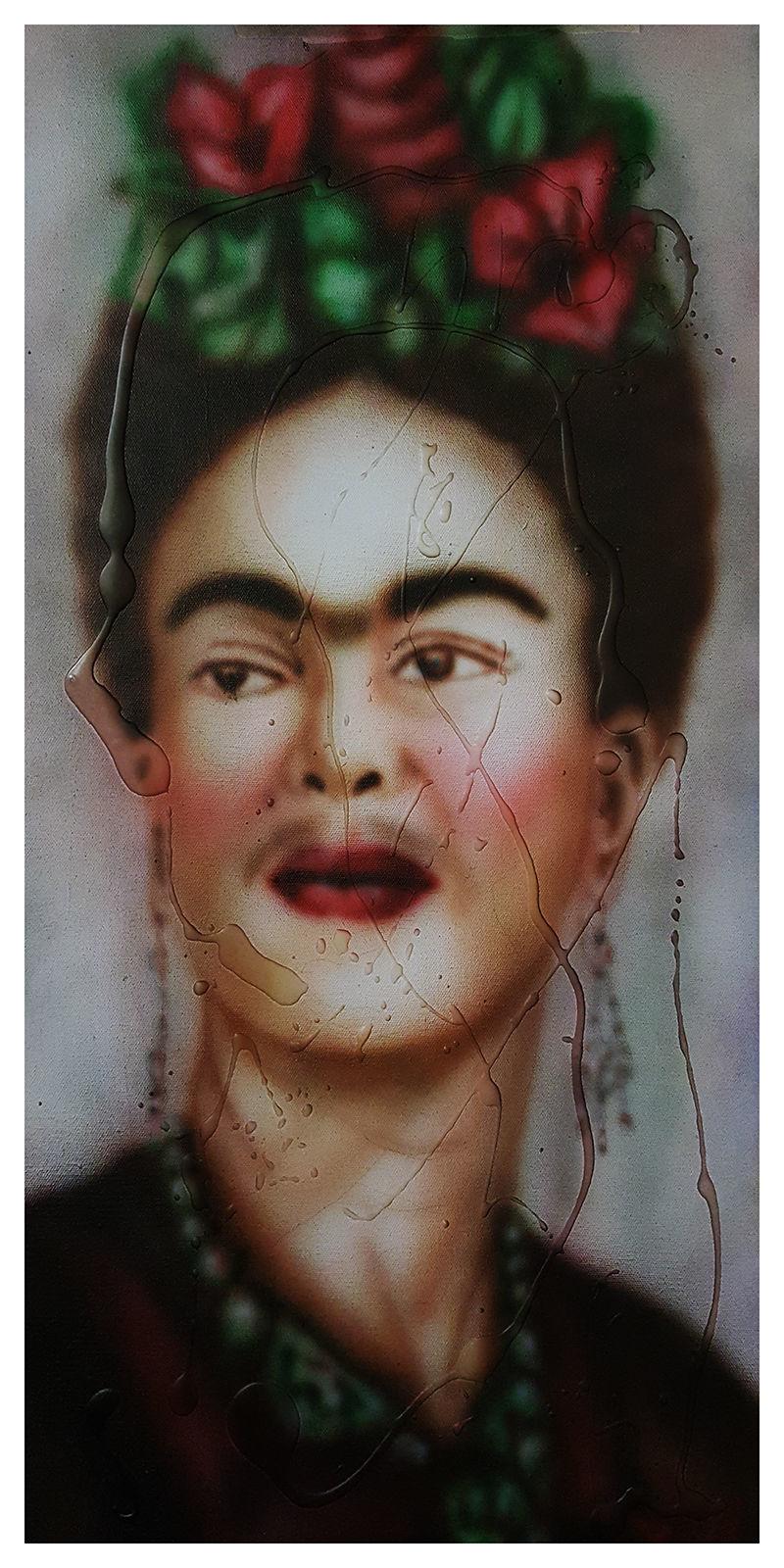 "I'm an introvert so it's easy for me to shut off the world and just do art on a Friday and Saturday night," he noted. "But lucky for me, [my family is] not demanding and are very understanding and supportive."
When asked what advice he would give to other artists trying to find their style, he expressed that it's rather "simple."
"You are your style. No one is going to do it the way you do," Butler said. "Embrace that fact and only look to others for guidance and techniques that work for you or enhance what you do naturally."
Rodney D. Butler is an artist whose media includes but is not limited to metal, paint, digital, culinary, music and architecture. Butler's work will be showcased at BR Vino in July and August, the Bayou City Art Festival in downtown Houston in October, and will be showcased in Gallery Baroness in Richmond, DuVin Pintor in downtown Houston, and Adam and Madams in Old Town Spring. His favorite quote is "Do or Do Not. There is no try. — Yoda."