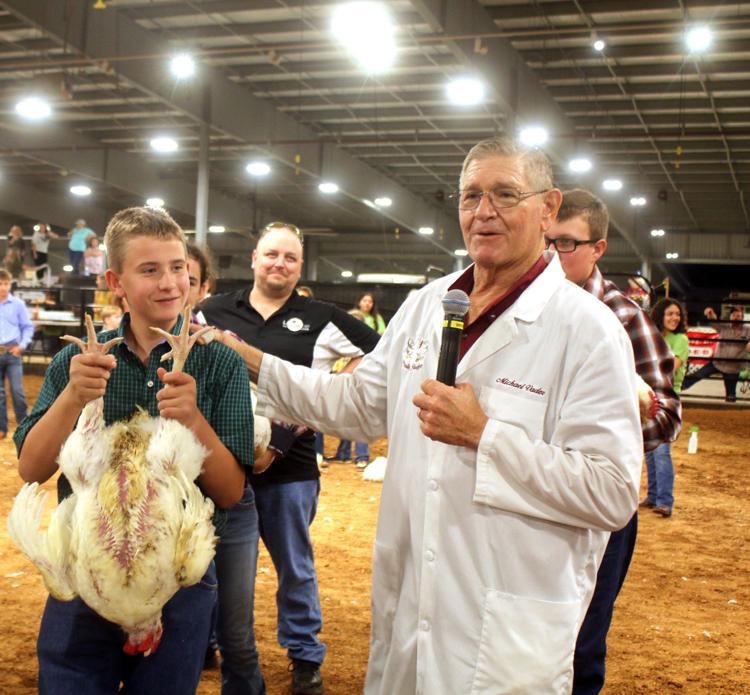 When it comes to chickens, there's no secret to raising a winning bird.
At least that's what Needville Middle School sixth-grader Brody Sebesta said.
Brody's chicken was named grand champion of the roaster competition Monday.
"There's no real secret to how I won," he revealed. "It's hard work, it's constant feeding, it's going out and checking on it six times a day."
Brody said he's raised roasters before, but he's never made sale, let alone won.
And Bethany Bromonsky, whose roaster was named reserve champion, said the same thing.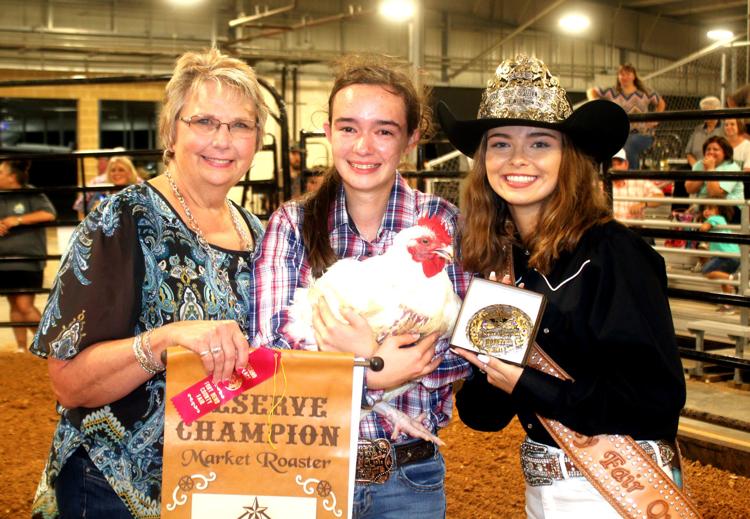 "I've been showing chickens and rabbits since I was in seventh grade," Bethany said.
"This is my first time to have a win at the fair and I'm so excited."
When poultry judge Michael Vader named Bethany's chicken reserve champion, Bethany burst into tears.
"What can I say?" she asked, smiling. "I'm just really, really, really happy."
Bethany said that her secret to raising a winning chicken was taking care of it by watering and feeding it.
Forty-two exhibitors competed in Monday night's show.
"This is my favorite show to judge," Vader told the exhibitors.
"These young ladies and gentlemen are very polite and do what they need to do."
Twenty-three of the 42 chickens will be auctioned off at the Junior Livestock Auction on Thursday.
The auction will begin at 7 p.m. in the George Barn.