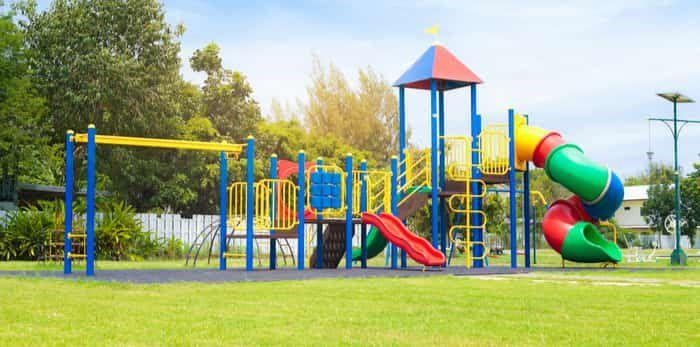 Richmond city commissioners have extended the community's disaster declaration indefinitely and closed playgrounds and courts to help prevent the spread of COVID-19.
At a special commission meeting via teleconference, commissioners voted to make the third disaster declaration "an open-ended order."
"This allows for the city of Richmond to take the necessary measures to reduce the possibility of exposure to COVID-19 and promote the health and safety of our residents," Richmond Mayor Evalyn Moore explained.
"As we continue to be under the stay home and work safe order, practice social distancing, and not gather in groups of more than 10, we will together get through this pandemic."
The city has closed playgrounds and courts at its city parks to discourage gatherings of more than 10 people, but city parks remain open.
"Let us all continue to adhere to these guidelines so we can get to the other side safely," Moore said.
She also asked residents to remember to support local businesses which are providing essential services.
"And to those who are on the front lines -- the healthcare workers, the first responders, the truck drivers, and the grocery store workers -- we thank you for your heroic work," she added.