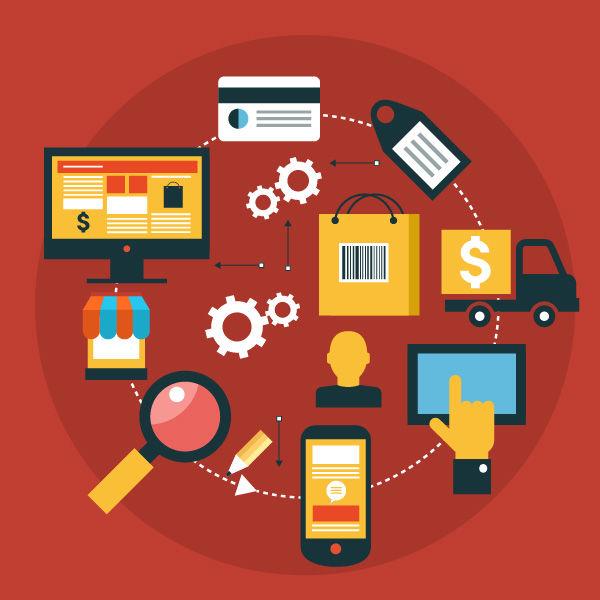 Many resources are available to businesses during the COVID- 19 crisis.
To help businesses, the Development Corporation of Richmond has posted a list of resources available on its website. To find the list, go online to RichmondEcoDev.com.
Click on the "Business Resource tab" in the middle of the menu item. A drop-down menu will appear.
Click on COVID-19 tab at the bottom of the menu. Or simply go online to http:// www.richmondecodev.com/page/ COVID-19.
Business owners will find a Small Business Administration link, which is important to peruse because there has been a change to the SBA disaster loan application process.
The application is no longer a "fill out online" application. There are only two forms to fill out and upload — the application and the EIDL form.
Business owners need to download those forms, fill them out and then upload them to the SBA.
Click on the SBA link: Funding Programs tab-/Disaster Assistance to begin this new process or go online to https://www.sba.gov/funding-programs/disaster-assistance.
Other resources include the Texas Workforce Commission, State of Texas, Texas Division of Emergency Management, US Chamber of Commerce, Facebook Small Business Grants Program, Texas Restaurant Association Restaurant Relief Fund, Texas Women's University AssistHer Relief Grant, Centers for Disease Control Interim Guidance for Businesses & Employers, U.S. Department of Labor Coronavirus Resources, U.S. Chamber of Commerce Combating Coronavirus, US Chamber of Commerce, Google Small Business Tips, U.S. Senate Committee on Small Business Owner's Guide to the CARES Act, and more.